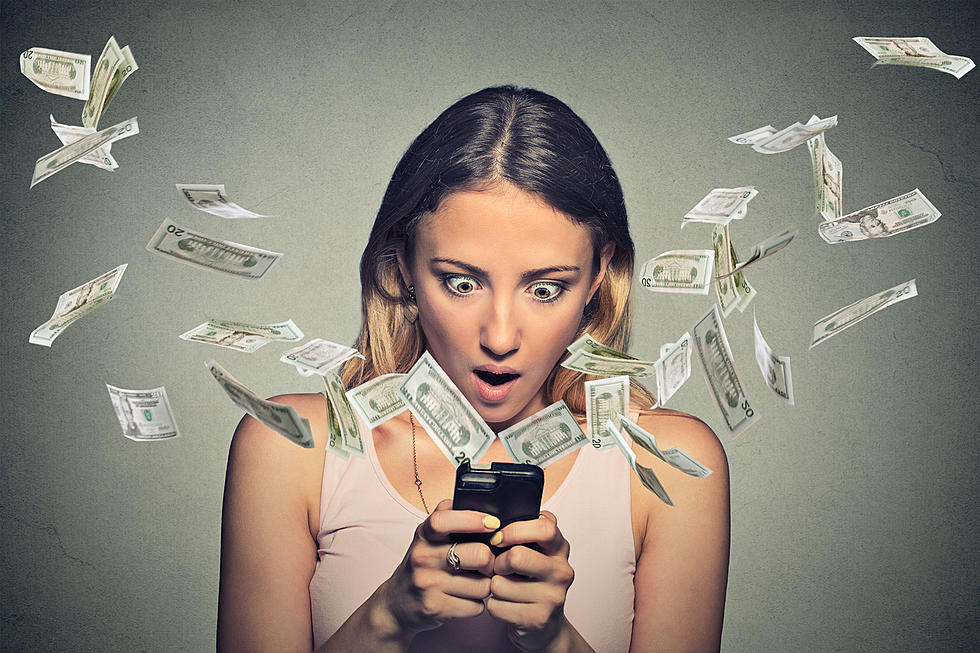 Free Financial Education For Women
SIphotography
It's very interesting to me that from elementary all the way through high school and sometimes even college we are not taught financial literacy. We're taught, English, Math, Science and History amongst other subjects but financial literacy is not part of the curriculum. We grow up, get jobs and before you know it we're mimicking what our parents did with their money and most of the time that is the blind leading the blind.
If you're reading this and thinking to yourself... How do I break that cycle? here is the answer. Smart Women Smart Money is putting on a free virtual financial conference on February 19th. Check out the sessions below and sign up here participate in the specific sessions that may apply to your financial situation.
Budgeting 101--Creating a Spending Plan
Investing 101 – Getting Started is Half the Battle
Taking Care of Your Future Self: The Cost of Health & Long-Term Care
Becoming a proactive planner: What is an estate plan, a living will and why should I have one?
Know your credit score? Tips to improve your FICO score before making a major purchase
Weathering the Storm: Navigating your long- term financial plan no matter the forecast
What to do when Mom or Dad dies
Planning Ahead: What types of insurance make sense for you?
Defeating Debt: Freedom to live within your means
Saving for the Future: It's Never Too Early, It's Never Too Late!
From Idea to Action – How to Start a Business
Finally Home! Homebuyer Education
KEEP READING: See the richest person in every state