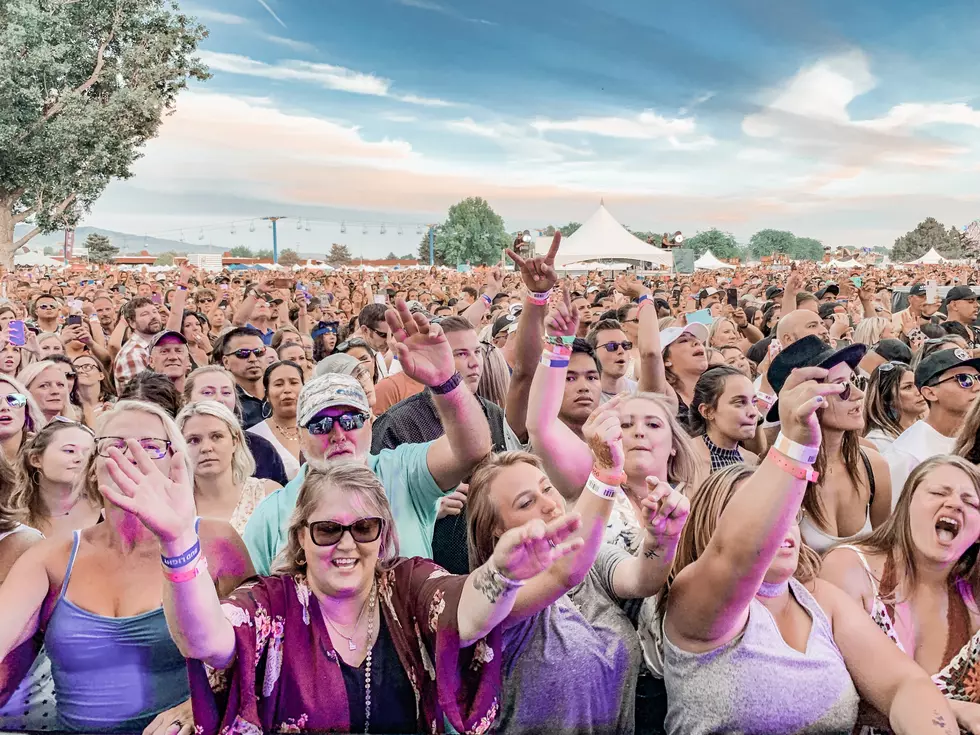 Get Free Boise Music Festival Tickets at These Locations
Photo by: Kekeluv
Few events bring the kind of energy into the Treasure Valley that is seen from Boise Music Festival each summer. Nearing the 12th annual show, acts such as Daughtry, Nelly, Flo-Rida, The Band Perry, Pitbull, and more have graced the stage at Expo Idaho.
Of course in each of those years, the venue is filled with concert eager concert goers who are having the time of their lives. What could make the event even more fun? How about getting in for free.
Here's a look at where you can find free tickets to Boise Music Festival on the streets! This list will be updated, regularly! So come back and check, often! 
Ticket Stop Locations for Free Boise Music Festival Tickets
Each week we will be updating when and where you can grab free tickets to Boise Music Festival on location!
Who are you most excited to see at Boise Music Festival? 
In what world can concert fans expect to see Ludacris, Jelly Roll, Elle King, and more-- for free? Not just at their individual concerts but actually on one stage, in the same afternoon? Only in Boise, y'all.
Your favorite radio stations have secured HUNDREDS of tickets to get into your hands so that you can experience the State of Idaho's largest one day music festival. Wouldn't you prefer to see these shows for free? We know that we would.
The list of ticket stops above will be updated weekly, sometimes--dates and times can change. Keep an eye on this list and use it as your guide for free tickets over the next 8-weeks leading up to Boise Music Festival!