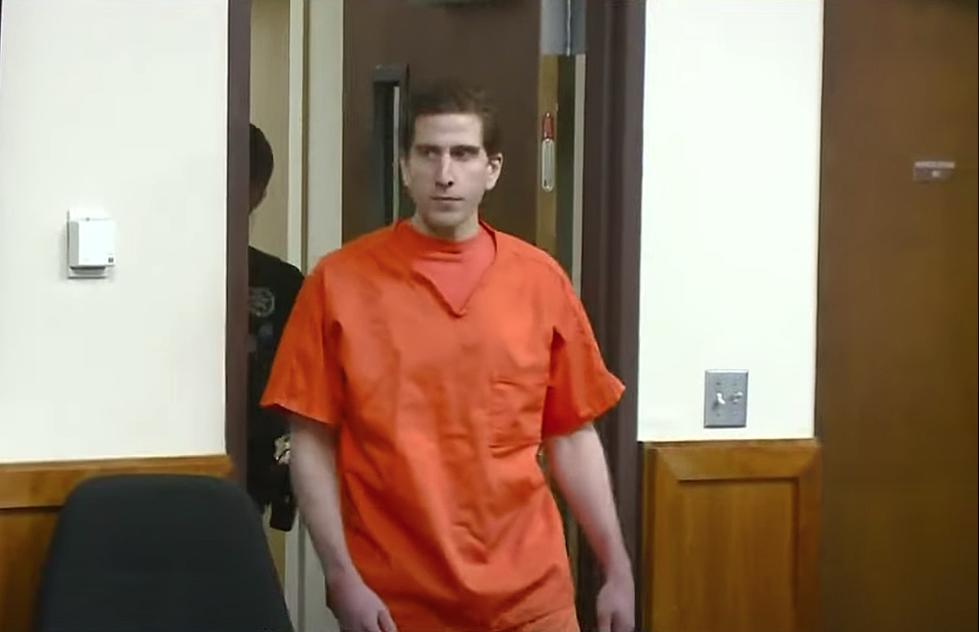 Idaho Formally Seeks Death Penalty For Suspect Bryan Kohberger
Credit: YouTube / Law & Crime
The entire world has been waiting to hear more about the Bryan Kohberger case in Latah County, Idaho--where four young lives were brutally taken. This afternoon--a decision has been made and more details have emerged.
As first reported by local investigative reporter Alex Duggan, the State of Idaho has formally filed their intent to seek the death penalty for suspect Bryan Kohberger in the quadruple homicide.
At the time of arraignment, the State of Idaho had several weeks to decide if they were going to seek death--a penalty allowed in the State of Idaho. Many major media outlets have been keeping a close eye on this decision, as the days left for decisions to be made were numbered--now, we know that death is indeed on the table.
In the State of Idaho, death penalty has existed but in recent history, has not taken place because of the difficulty to obtain chemicals necessary for lethal injection. Recently, the State of Idaho brought back the firing squad--a death penalty procedure that quite literally shoots the convicted criminal.
It's hard to imagine an instance in which that would not be the method used for Kohberger, should he be found guilty and sentenced to such penalty.
Duggan most recently wrote an article about the death penalty in the State of Idaho that may offer more overall context on the situation at hand--you can read that, HERE.
Kohberger will be appearing in court on Tuesday, June 27th for four separate hearings, which you can learn about HERE.
Read the court documents for yourself, HERE.
Never Before Seen Images Capture Murder Suspect's Traffic Stops
Bryan Kohberger and his father were pulled over twice in Indiana while traveling across the country to Pennsylvania from Pullman, Washington.
Body Cam footage is broken down below--keep scrolling for the FULL VIDEO.
More Images of Bryan Kohberger & Idaho Murder Investigation
Recently released body cam footage give the public another new look at Kohberger prior to the November crimes he is facing charges for
Moscow Murder Scene Recreated in Popular Sims Video Game
A video has surfaced which gives a tour of the Moscow, Idaho home where 4 college students were tragically killed--as recreated in Sims. The creator shared that she hopes it does not offend anyone, but that it was her way of trying to help.