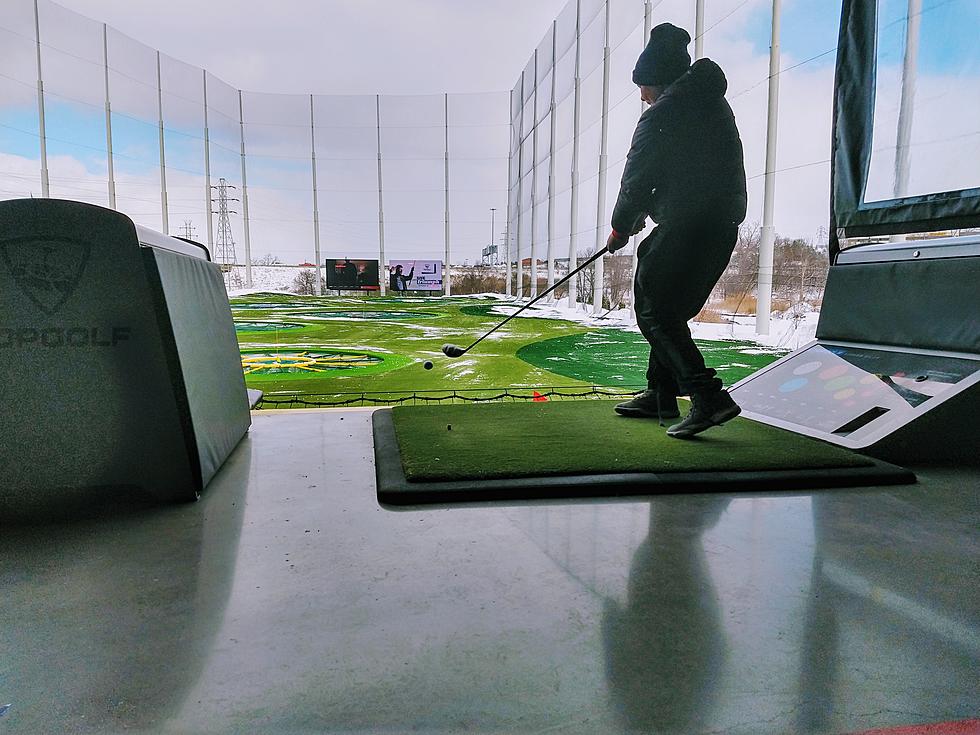 Idaho's Most Luxurious Youth Golf Camp Takes Place in Meridian
TopGolf, Photo by Mariah Hewines on Unsplash
We all know that Topgolf is the Treasure Valley's funnest new attraction, but did you know they started a summer camp for your kids? With 5 days of fun and lots of learning your kids will be having the summer of their lives while learning golf skills. The beauty in this is YOU get a week off too! Who's kid wouldn't be excited if you told them they were going to summer camp at Topgolf?
Topgolf has a small student-to-instructor ratio allowing your kids to have the utmost learning time and all instructors are handpicked, certified teaching pros. They also have crazy new technology so students become pros in days!
Registration is just $199 and includes:
Entry into the academy
Topgolf game play and instruction
Individually packaged lunch
Gifts from Topgolf
Certificate of Completion
Interested in what a day would look like?
Child drop off begins at 8:30 a.m.
The academy begins at 9:00 a.m.
Lunch is from 11:00 a.m.
Pick up your kid at noon!
The summer camp is Monday - Friday and is happening the rest of the July so it's time to sign your kids up soon because this is an opportunity that you don't want to miss. Any kids ages 6-12 are more than welcome to come and learn all about golf from the finest at the Treasure Valley's very first Topgolf!
If you're interested in signing your kids up for a summer filled with golf and fun that they will never forget sign up here.
Boise locals already love the new Topgolf, here's a look back at their grand opening!
Locals Experience TOPGOLF Boise for the First Time
TopGolf Construction Photos and Update for Boise's Latest Entertainment Space
Topgolf has an impressive sports bar, TVs inside and outside, and fantastic food and drinks. Outside they combine a golf driving range with targets to make it a fun interactive and challenging game for all. The massive construction project has been developing in Meridian, just off of Eagle road along 84.
This Idaho Golf Course is One of the Best in the Nation