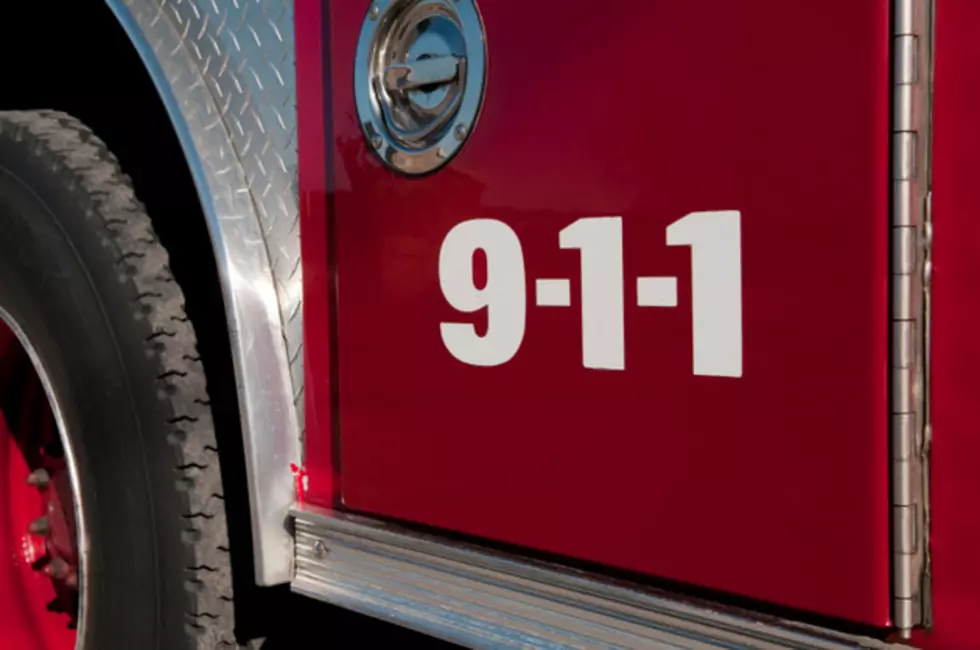 If You Call 911 From An Android Phone In Idaho, You May Not Get Help
Gord Horne/ThinkStock
I've had to call 911 a few times in my life and it's scary.  I've called for accidents I've witnessed and once when someone was banging on my door, trying to get in my house.  It can seem like the longest call in the world, until help arrives.  Imagine dialing 911 and the person on the other end says, I'm sorry we can't help you...call 911.
That's exactly what's happening in The Treasure Valley at an alarming rate.  According to the story from the Idaho Statesman, Injury Care EMS, in Boise has received calls from people needing help, only to have to direct them to 911, even though that's what the person called.
Emergency services have reported multiple instances of this happening and believe it's a problem with Android and Google phones in our area. It may be related to a voice command glitch.  More from the  Idaho Statesman story, reveals that "Siri brings up 911 immediately with voice command but Android phones pull of a list of ambulance services."
This may not be unique to Idaho either.  So if you have an Android phone you can only say "CALL 911".  If not, you may be redirected to an ambulance or other EMS service.
If you do get routed to an EMS service, generally they have guidelines that prevent them from helping you, so make sure you are using the correct verbiage, at least or until Google decides to change the way the voice assistant works on your phone.