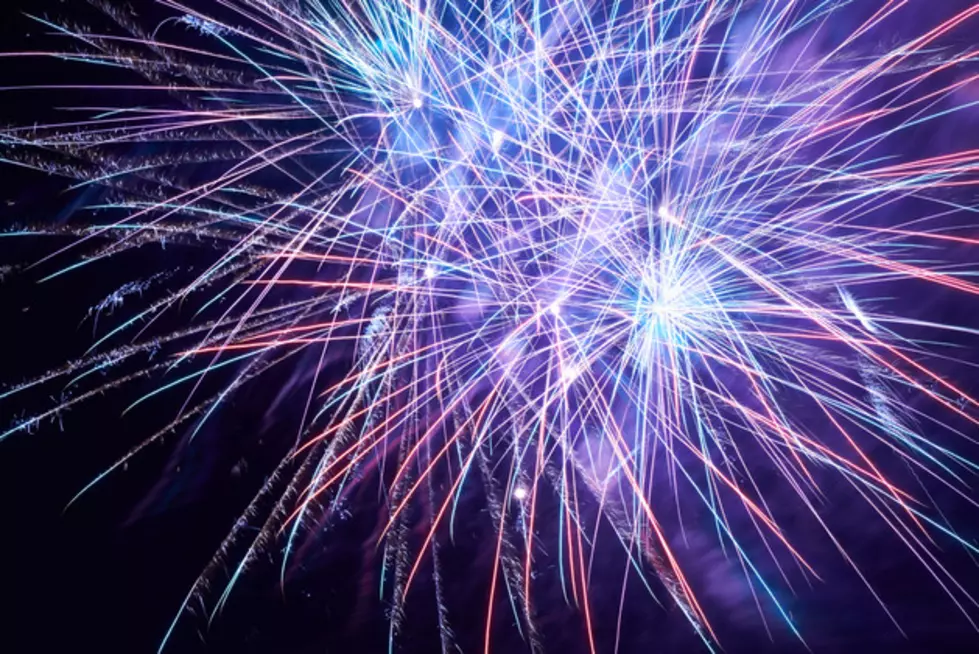 Find Out if Fireworks Are Banned in Your Ada County Neighborhood
ThinkStock
Ahhhh the Fourth of July. In the immortal words of The Simpsons Apu, "Celebrate your countries independence by blowing up a small part of it". Those words ring true for all of us Idahoan's, except in some parts of Ada County where officials have banned the use of fireworks.
County commissioners on Tuesday voted to ban fireworks in unincorporated areas of the county - areas that are both outside city limits and outside fire protection districts.
Wondering if it's legal to play with small colorful explosives where you live? You can see the map here. Breaking the fire ban could result in you being slapped with a misdemeanor. If a fire was to result, you could be charged the cost to fight the fire. And as one Oregon teen learned last year. That could be pretty spendy. It might be safer just to watch the fireworks with us at the Yacht Club up in McCall this year.