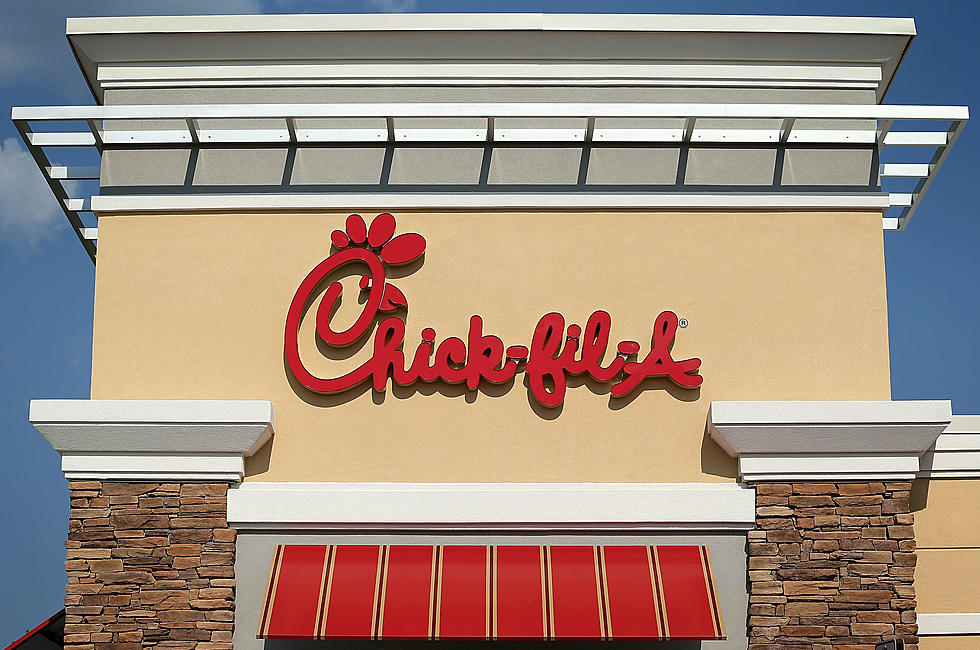 In Boise, Meridian And Nationwide Chick-Fil-A Is Number 1
Credit: Alex Wong via Getty Images
There are a few restaurants that create havoc anytime they open a new location. The first one that comes to mind is In & Out Burger which we don't have in Idaho. The other which we do have in Idaho is Chick-Fil-A. I remember when the location at the Village In Meridian opened its doors and drive thru. It was nothing short of chaos. The lines went all the way around the mall parking lot and people were waiting for up to 45 minutes just to get a chicken sandwich. I know, I know its not just a chicken sandwich, Its a spicy deluxe sandwich or a grilled chicken sandwich etc. etc.
This is not an article about the grand opening of another Chick-Fil-A in Boise. This is about how much Boise, Meridian and the entire nation loves this restaurant. According to ACSI Chick-fil-A is the reigning champ for the highest-ranked fast-food chain in America, seven years and counting.
How does the American Customer Satisfaction Index determine who wins this award and which methodology do they use. According to the wsls report this whole thing is "based on interviews with 19,423 randomly chosen customers between April 1, 2020, and March 29, 2021, who were asked to rank restaurants using scores out of 100."
The top shop, Chick-fil-A  grilled the competition with a score of 83, beating not only fast food restaurants but also full-service restaurants like LongHorn Steakhouse, Olive Garden and Texas Roadhouse.
Here's the top 5 limited-service restaurants from the ACSI and how many points each received:
Do you agree or do you prefer local limited service restaurants like Hawkins Pac-Out or Big Juds?
LOOK: 15 Discontinued McDonald's Menu Items