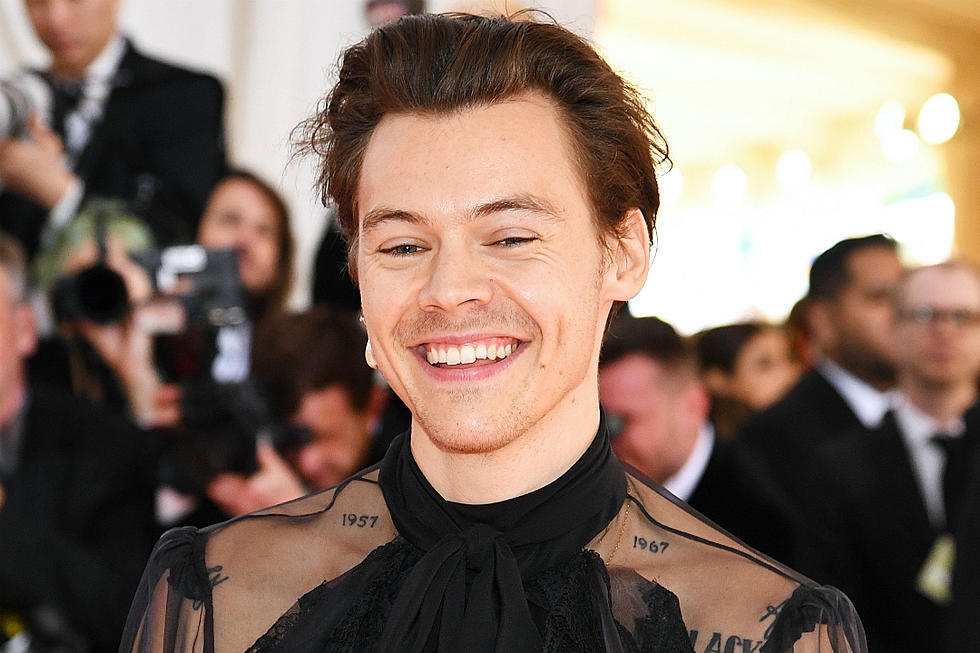 Increase Your Odds at Boston, Collect Keywords All Week
Dimitrios Kambouris, Getty Images
One of the biggest names in music EVER is most definitely the band One Direction. The boy band sold and streamed millions of records over their time together and now that they are separated, each individual member is doing their own thing. That's not to say that their fan base isn't as strong as before... and you all proved that to us last week.
We announced that we would be sending you out of town to see Harry Styles in Boston just one week ago and the amount of messages that we have received has been unreal. While I'm on the air I've been taking your phone calls and hearing you loud and clear: YOU want to see Harry Styles and one question has come up over and over-- more than any other.
"How can I increase my odds?"
Just for having our free 103.5 KISS FM app on your phone, you can enter to win this once in a lifetime trip that includes round-trip airfare for you and your best friend, tickets to the show, a hotel stay, and $500 spending cash. Not bad, right?
Now, we're giving you exactly what you're asking for: more ways to win.
Starting with Keke and Kat on Monday morning, collect the 103.5 KISS FM Boise to Boston Keywords to MULTIPLY your chances at winning this trip. Catch your keywords at 8:00 a.m., Noon, and 4:00 p.m. daily! Tap that app and enter to win and multiply! Good luck!