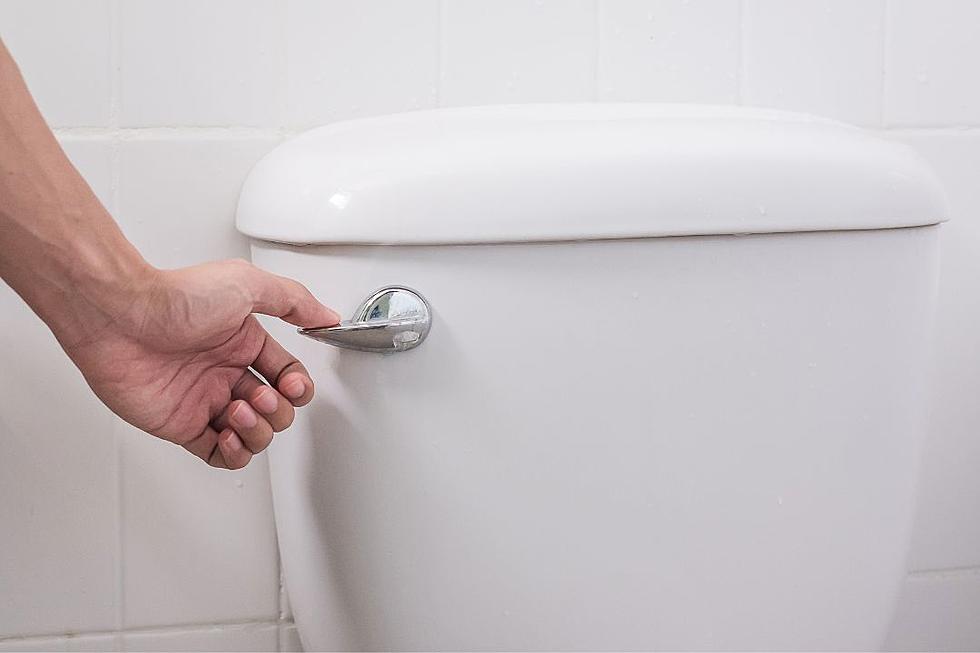 Internet Split After Woman Slams 'Disgusting' Husband for Not Flushing Toilet During the Night
ThinkStock via Getty Images
A woman vented that her husband routinely gets up to use the restroom in the middle of the night but refuses to flush, sparking a debate online.
Sharing her situation on parenting forum Mumsnet, the woman revealed her husband "always goes to the toilet (No. 1) in the night." However, he refuses to "flush" after relieving himself.
The frustrated woman explained she has repeatedly asked him to "please flush as it doesn't wake" her or their children up.
"I find it really disgusting to find wee in the toilet in the morning. He thinks I'm being unreasonable and says he does it for environmental reasons not just as it might wake people up," she continued.
The woman noted that she rarely uses the restroom in the middle of the night, but when she does, she "always" flushes afterward.
"He says this wakes him up and I'm being unreasonable. I don't want to budge and think he's being unreasonable," she added.
READ MORE: Weird Toilet Featuring 'Poop Knife' Goes Viral on Reddit
The woman's post was met with mixed reactions in the comments section. Some agreed with her, while others sided with her husband.
"I think if it doesn't wake anyone up then he should flush. We can't flush at night in our house as we have a son with autism who has a diagnosed sleep disorder and he wakes with the smallest sound.," one person wrote.
"I don't like to get up in the morning to a toilet full of wee, it would make me vom, so we always flush in the night," another commented.
"If it's yellow, let it mellow... I personally don't flush after every single pee as it's a massive waste of freshwater," someone else shared.
"There is nothing 'disgusting' about leaving urine in the loo. It's a ridiculous waste of water to flush away every wee, and much worse if you're the kind of person who feels compelled to flush a load of chemical cleaning products each time too," another user commented.
Celebrities Who Have Unusual Phobias