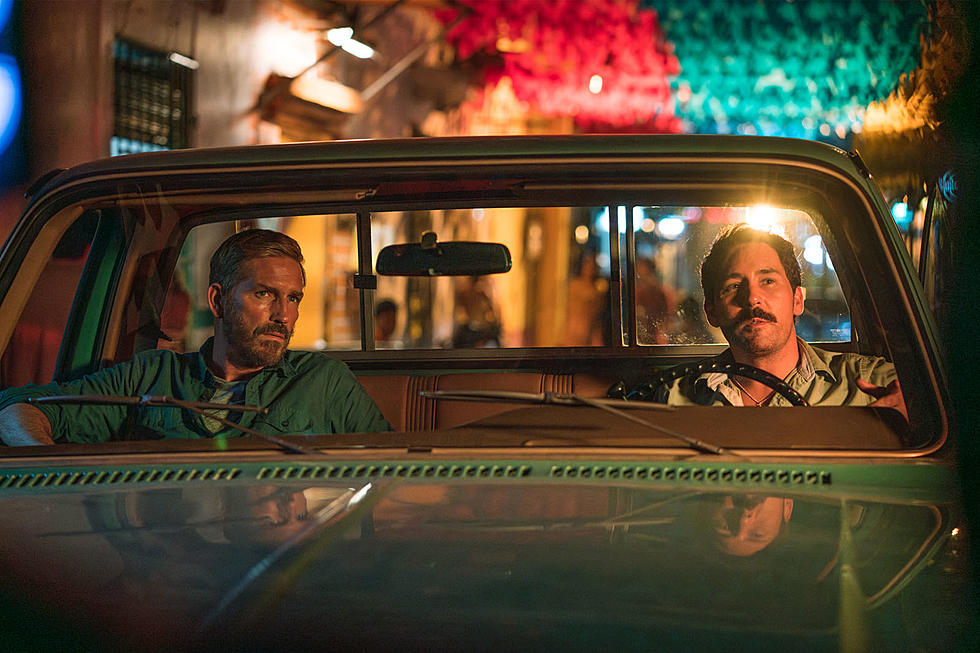 Need Weekend Plans Boise? Sound of Freedom Movie Night Outside!
Angel Studios
Experience Sound of Freedom under the stars this weekend at a local drive-in movie theater!
Despite being downplayed by the media and getting turned away from theaters all over the country, Sound of Freedom is the #1 movie in America right now — performing better than new releases like Oppenheimer and the latest Mission: Impossible movie. Idaho has been a part of keeping this movie available, and this weekend there is a local drive-in movie theater who will be playing the film.
Boise-locals and Treasure Valley residents, get ready for an amazing cinematic experience. July 28th, 29th, and 30th, Sound of Freedom will be playing at Parma Motor-Vu Drive-In.
29522 US-95, Parma, ID 83660
Sound of Freedom is rated PG-13, and will be playing around 9:45pm each of those nights.
Bring your family and friends to this open-air theater for an unforgettable time, and to support this movie's message of coming together to save lives. "By raising awareness with this movie, together we can propel a movement that will save millions of kids around the world." — Angel Studios
Gates open at 8:45 PM (Fri & Sat) and 9:15 PM (Sun), so arrive early to secure your spot.
"Mission: Impossible Dead Reckoning" will follow at 11:55 PM, providing a double dose of excitement.
Coming soon to Parma Motor-Vu Drive-In: "Teenage Mutant Ninja Turtles," "Transformers," and potential hits like "Barbie," "Blue Beetle," "The Meg 2," "Haunted Mansion," "Gran Turismo," and "The Equalizer."
Don't miss Sound of Freedom movie nights! Here's what locals are saying about the movie.
Is Sound of Freedom a Must See? Reviews from Idahoans!
Top 10 Most Recommended Movie Theaters in the Boise Area
Did You Know These 15 Big Movies Were Shot in the State of Idaho?
Idaho has everything a filmmaker could want to use in their films: mountains, whitewater, dusty back roads, farms, lava flows and quaint towns. These are some of the films that took advantage of that!
5 Throwback Boise Movie Theaters We Miss