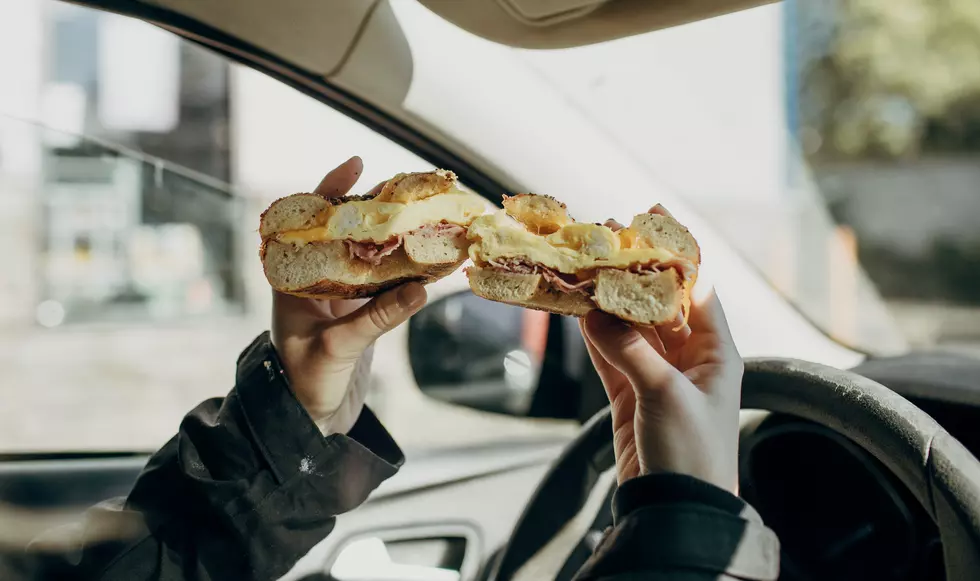 Top 3 Best Bagel Shops in Boise, Do You Agree?
Photo by Carson Foreman on Unsplash
Doesn't a good bagel or bagel sandwich sound absolutely incredible right now? Nothing beats a good parmesan bagel with egg, ham, and some melty provolone or cheddar cheese – yum.
That's gotta be one of the best ways to kick off your workday.
I've always been a huge fan of bagel sandwiches, especially for a good, fast, and filling breakfast to help get me through the workday. And totally randomly the other day, I realized that I haven't had a bagel sandwich in months... like since January... something must be wrong with me haha!
Well, I started searching bagel shops to check out in the Boise Area and these are the top three that I found. Would you agree with these results, or are there other bagel shops that I should definitely know about?
Personally, I've heard a lot about Blue Sky Bagels. Many of my coworkers and friends have said that's where they enjoy going, and it also ranks higher on the list when considering online ratings and reviews from Google and Yelp etc.
If you're a fan of amazing bagel sandwiches like I am… then here are 3 Boise Bagel Shops worth checking out, and keep scrolling for the best coffee shops in Boise from A to Z 👇
3 Best Boise Bagel Shops
Satisfy Your Caffeine Craving With Boise's Best Coffee Shops from A to Z
Boise's Food Hall Announces Its First 12 Tenants
The Warehouse, a new food hall in Downtown Boise, has plans to open in early Summer 2022. So far over 12 of its 20+ vendor spaces have been spoken for.