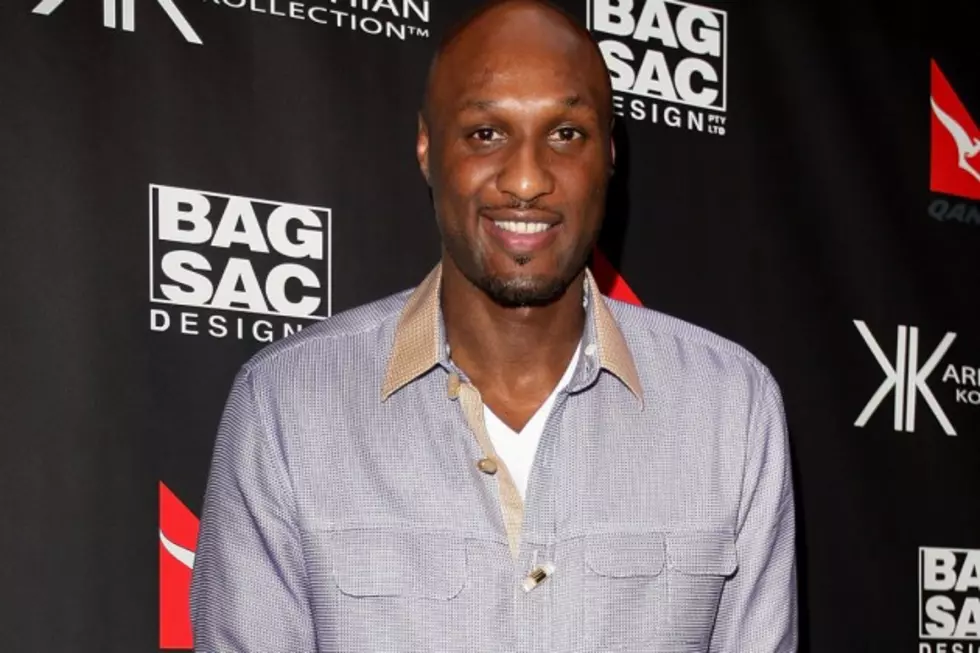 Lamar Odom: Truth vs. Trash
Lisa Maree Williams, Getty Images
There's so much celebrity news going around and, right now, Lamar Odom is the focus. I'm feeling like we're being sucked into a game of telephone so I thought I'd break down what part of the story is real and what isn't. 
FICTION: The Kardashians are filming at Lamar Odom's hospital, according to RadarOnline.
FACT: Despite RadarOnline's claim that Kim Kardashian and Kris Jenner brought a "Keeping Up with the Kardashians" crew with them to Las Vegas, a rep for Kardashian exclusively told Gossip Cop that there is no filming taking place.
Clearing rumors about what substances Lamar took, whether or not he's brain dead and how he got to the hospital can all be found if you want to look, or if you just want to click the links I have for you.
I don't know what came over me but I just felt "off" about this story and figured I would start choosing one thing everyone is talking about and find out what's real and what's not. The entire story is HERE.