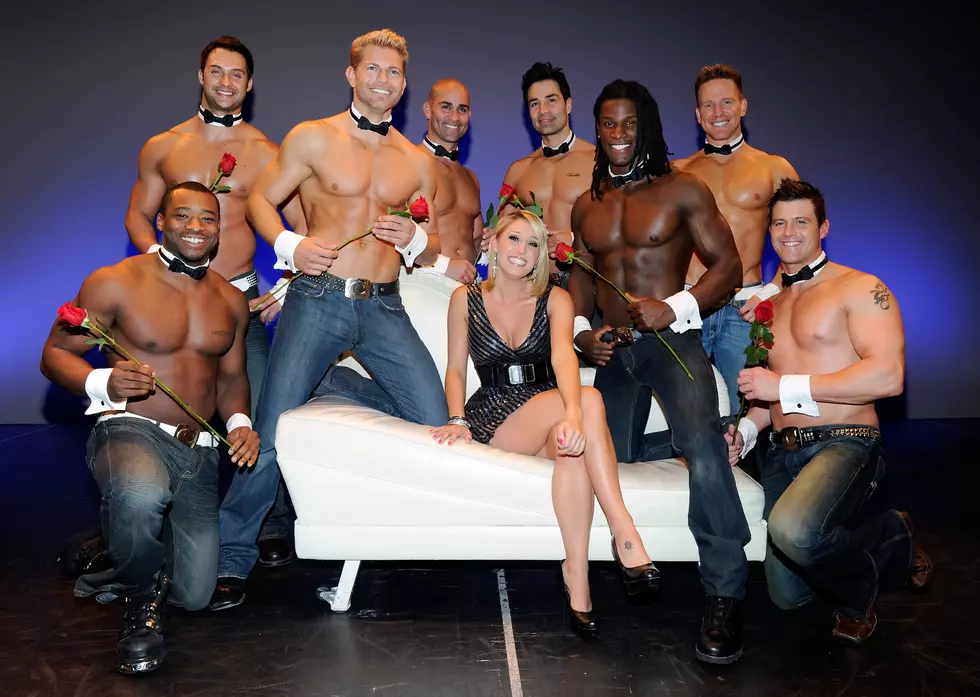 Last Call for Galentine's Day With The Chippendales
Getty Images
Our next infamous trip to Jackpot, Nevada is getting scary close-- have you reserved your seat to join us yet?
Maybe you've been living under a rock, so let me fill you in on this. Twice a year, our crew here at 103.5 KISS FM fires up a group of party buses, fills them up with our homies, and rolls out to the middle of nowhere: Jackpot, Nevada.  What could be out in the middle of nowhere, you might be asking? Well...a whole lot of debauchery away from town--that's what.
These trips are ALWAYS a party and yes, I'm the creeper friend that uses these moments to capture my friends after a few too many shots...those files always come in handy one day, right?
The focal point of this trip is The Chippendales and ladies, we're throwing this party for YOU! Very few seats are left for this trip and if you haven't secured your seat, you can do so by clicking HERE. For just $120, round trip bus fare, hotel stay, and tickets to The Chippendales....FOR TWO are included.
Interested in going but not paying for the trip? Well, I want to give you my very last vacation package for free. Fill out this form below and nominate yourself of a friend-- tell me WHY that person deserves this overnight getaway for next Thursday, and I'll pick a winner at the end of the week!