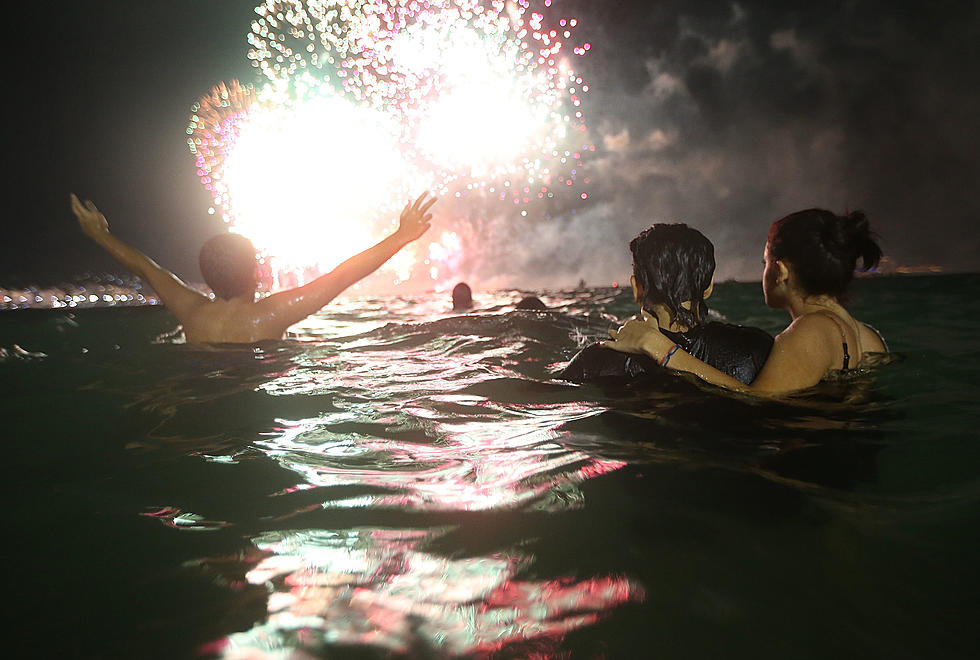 More Changes in McCall for the Fourth of July
Getty Images
It was like a wild spring break on the beaches of McCall during the Fourth of July. Last year, a new law went into effect prohibiting alcohol on the beaches and in city parks. The law stopped a lot of the parties and now another change is taking place. 
Last year we all adjusted our Fourth of July plans a bit for McCall. It was controversial for some but the police and fire departments weren't leveraged to the max because of "trash, illegal activities, violence and excessive drunkenness" - via KTVB.
This year, the city stands by their decision and is upholding the same rules and regulations as last year. They want to make things clear - alcohol isn't banned completely.
If you're 21 and over, you are allowed to drink alcohol at non-lakefront city parks, in the bars and restaurants. It's not a dry city for the holiday. Alcohol is off limits on the North Beach (where everyone would party), at Ponderosa State Park and in all city parks.
The change this year is officials loosening last year's boating restrictions on North Beach. The previous 300-foot buoy line that was keeping boats from going up on the beach has been changed a little bit. This year, there will be a 150-foot section to motorized watercraft.
There will be swimmers for half of the area and watercraft for the other half.