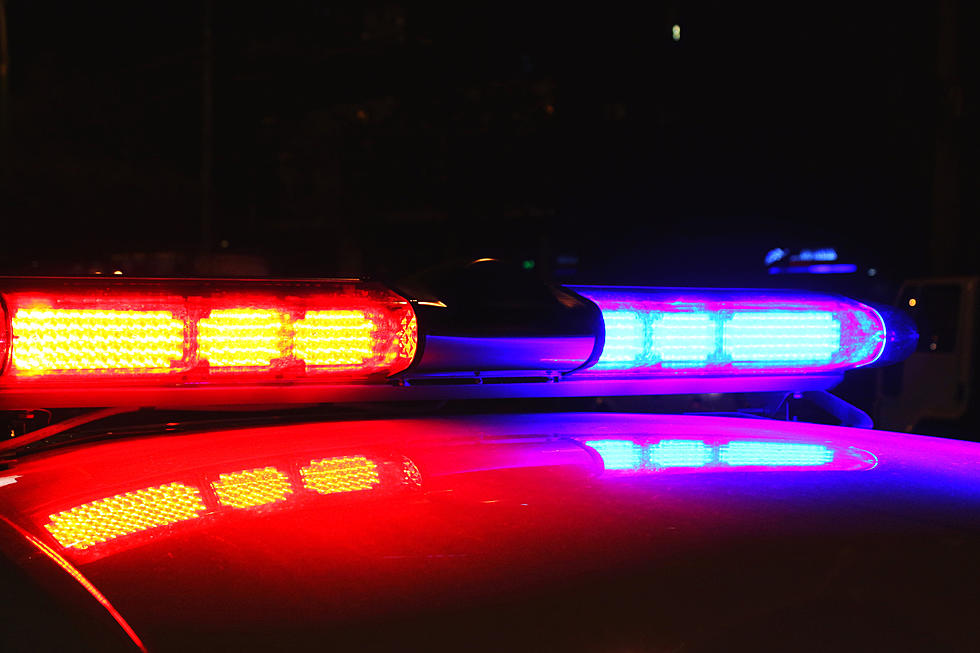 Nampa Hit-And-Run Being Investigated As Homicide
Credit: Thinkstock
A heart wrenching story out of Nampa over the past few days has now been escalated by Nampa Police to a homicide investigation.
You may recall that we shared with you last week the Nampa Police Department was seeking your help in identifying a vehicle involved in a hit and run. The incident occurred on November 5th between 11th Street South and 12th Street South in Nampa. The victim, 68-year-old Barbara Alexander, was with her daughter and had gotten out of her vehicle to check for her purse in the back of the car when she was hit by another driver.
The Nampa Police Department and greater Treasure Valley community have been asking for the publics help in identifying this car. Stickers and damage make it very identifiable.  Now, police say it is being investigated as a homicide.
See New Words Added to Dictionary.com in 2020