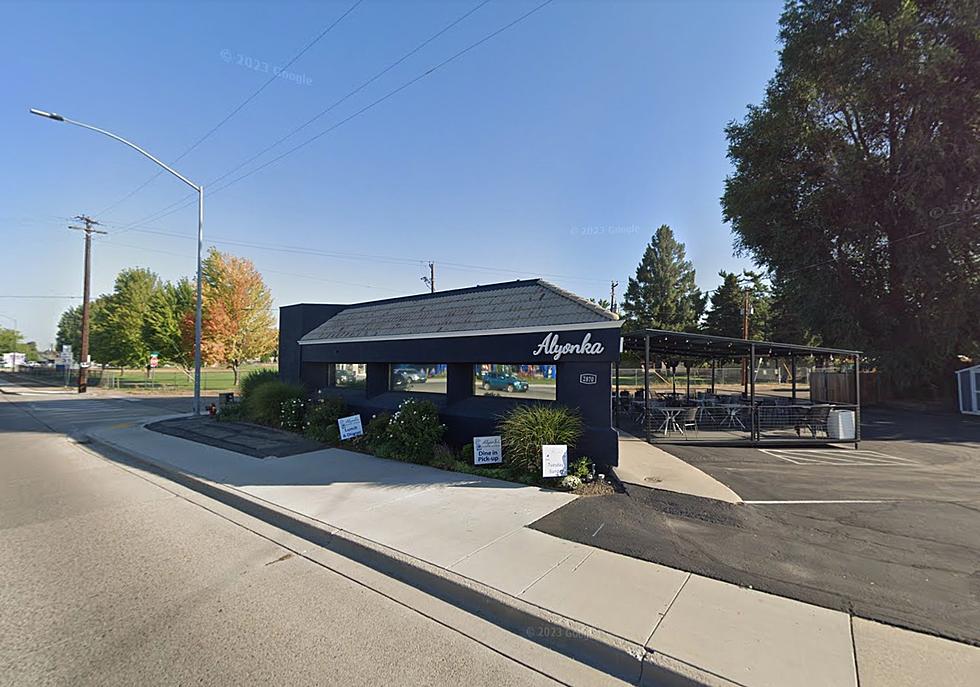 National TV Gave Boise Restaurant Fame; Now, It Needs Your Help
Credit: Google Maps
Just last Spring, the Boise internet was upside down because a legendary television show came to town to feature a very special, locally owned restaurant. Perhaps you've heard of the show: Diners, Drive-In's and Dives-- as featured on Food Network.  Even more famous than the show? The host: Guy Fieri!
Guy has been known to visit Boise from time to time but his most recent visit featured 'Alyonka Russian Cuisine'--an amazing locally owned and operated restaurant that has become a local favorite.
Unfortunately, the popular restaurant was victim to some pretty awful crime this week and now, owners, police, and the greater community are asking for your help.
Here's a look a the case, the restaurant, and how you can help
Crime Strikes at Popular Boise Restaurant; Community Help Needed!
The good folks at Alyonka Russian Cuisine are dealing with a mess and heartbreak this week. A robber broke into their restaurant and now, they're seeking help. Take a look below.
Gallery Credit: Credit: Mateo, 103.5 KISS FM
Do you recognize the man? 
The restaurant was quick to share the news on Facebook:
Our beloved restaurant was visited by an unwelcome guest last night (10/23 around 2:50AM)
We're devastated, but we believe in the strength of our community.
With a recent string of robberies in Boise lately, no news on if this is connected to any of the others--but at the end of the day, we really want to see this stop!
On a personal note, we've dined here at Alyonka and the staff and ownership is so kind. No local business deserves to go through this--but the crimes committed at Alyoka really hurt. Do you know this man? You can remain anonymous. Did you see or hear anything? Every tip helps.
Ownership asks that the public reach out to Boise Police Officer J. Arend at jarend@cityofboise.org or by calling 208-570-6300
Let's take a look at other places that Food Network has visited right here in Idaho...
Every Idaho Restaurant Featured on Food Network
Gallery Credit: Michelle Heart
Restaurant in Nampa Begins Filming for Popular Food Network TV Show
Gallery Credit: Parker Kane