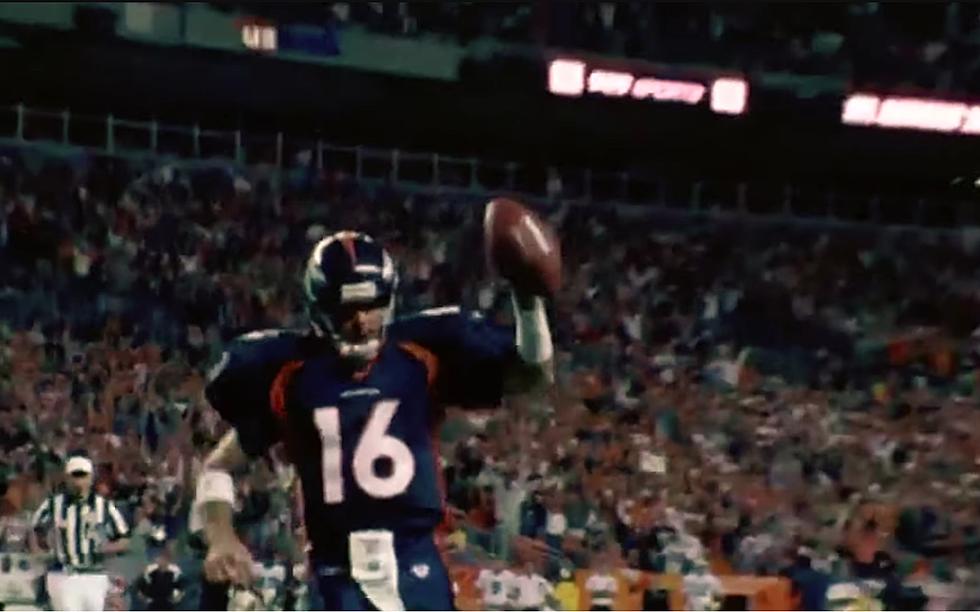 NFL Legend Prepares To Host Major Boise Event
Credit: YouTube / StrangeVoodooTV
Idaho LOVES to highlight and celebrate those who have gone on to be national and even international stars--with roots here in the Gem State. It's a sense of pride, seeing what great Idahoans have gone on to do and a real bragging point, too. From authors to actors, astronauts to sports figures, Idaho has representatives in all of the above.
In the sports world, specifically, Jake Plummer, the local kid who went on to make a great name for him at the profession level, will always be a favorite. So much so, that he's preparing to come back to Boise in a matter of days to speak and motivate!
Idaho has always loved Capital High School grad and NFL legend Jake Plummer--let's take a look at Jake over the years!
Idaho Sweetheart Jake Plummer Over The Years
From his humble beginnings in Boise to his NFL stardom, Idaho loves Jake Plummer!
Jake the Snake is an Idaho favorite and he's preparing for an Idaho return! 
Interested in joining Jake Plummer at this great local event? Here are the details!
The event will take place at Boise Center East on April 15th, right here in Boise! The speaker for course will be Jake Plummer, and the dinner auction starts at 6:00 p.m. with live auction items including trips, tickets to events, and rare memorabilia. Individual tickets are just $85--which is what you would pay for a nice night out anyway, so why not enjoy it with great company AND Jake Plummer!
For more on tickets, CLICK HERE.
You have got to take a look inside of Jake The Snake's property that he listed not long ago, too! 
Jake Plummer is Selling His Colorado Mansion for $7.75 Million
Former Denver Broncos Quarterback, Jake Plummer, has decided to sell his Cherry Hills Village mansion for $7.75 million.
Check out these NFL Players Having fun in Idaho!
A group of east coast athletes fall in love with Idaho.
Check Out This 7 Million Dollar Home of Former NFL Great
A look at how NFL Stars live in Idaho.