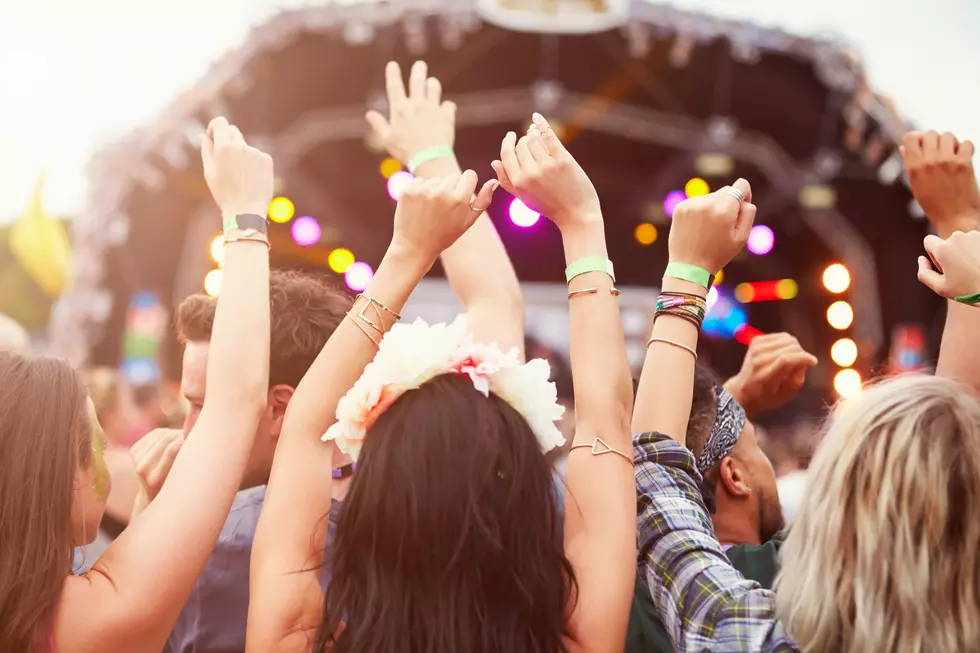 No Problems Ride to See Chance the Rapper and Twenty One Pilots
Getty Images/iStockphoto
Hop in the car and take a road trip with your best friend to see Chance the Rapper, Twenty One Pilots and more! It's the No Problems Ride from Team Mazda. 
Memorial Day weekend, Sasquatch Music Festival is waiting for you to celebrate the beginning of summer. Listen to all the Chance the Rapper music and Twenty One Pilots music you can because you'll be singing at the top of your lungs with the windows rolled down as Mateo at Night drives you to the Gorge for one of the biggest, most popular music festivals around.
Listen each day for your chance to get in. Be caller 9 and load up on Black Rock Coffee. This is your entry. Kekeluv will be upgrading one of you each day at 5:00 p.m. to see Chance the Rapper at the Ford Idaho Center. No matter what, you're still in for that No Problems Ride (road trip).
If work gets in the way or life starts to get busy and you're freaking out right now thinking you'll never get in to be caller 9, take a deep breath. Here's your bonus chance.