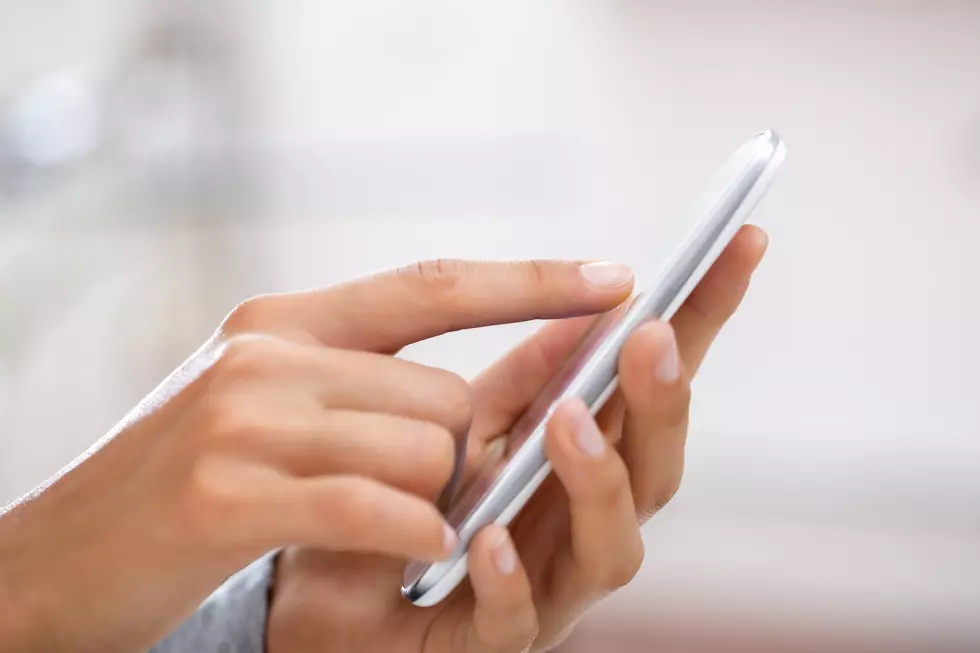 Officials: Please Don't Call 9-1-1 On Non-Mask Wearers
LDProd, Thinkstock
Who would have thought that this would be the summer of mask controversy.  Personally, I'm a total politics geek and love the democratic process.  COVID-19 and the great debate over wearing masks has exhausted even me.
Well, since the Mayor of Boise mandated masks for the City of Boise over the weekend...it seems that everyone is getting a little irritable. On one side, people are trying trying to get Mayor McLean recalled. On the other...people are actually calling 9-1-1 over non-mask wearing people? In the words of Daniel Tiger here at KISS FM.... WOOF.
According to the Ada County Sheriff's Office, there has been an influx of calls to the emergency lines...yes, to 9-1-1, about mask wearing. It's as if we're in school again and 9-1-1 is telling our teacher someone is or isn't doing something? Just...why?
The Sheriff's Office is asking folks that feeling inclined to talk to authorities about this to use non-emergency resources, such as the non-emergency dispatch line which is 208-377-6790. Calls to 9-1-1 need to be for life and death situations and we've got hard working dispatch folks trained and prepared to get emergency response to any of us, in those times of need...let's not bombard them with little things.
Stars Who Were Tested for the Coronavirus