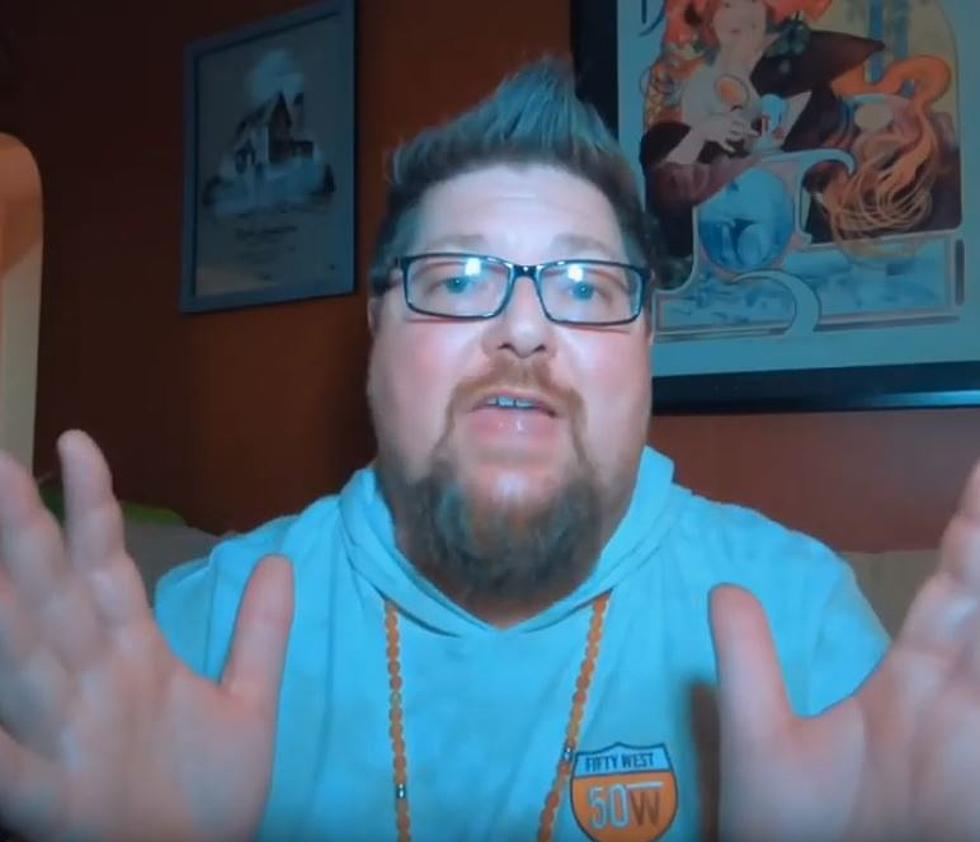 Ohio Man Plans To Drink Nothing But Beer For 50 Straight Days
Del Hall - YouTube
Remember the guy that lost 44 pounds by consuming only beer for 46 days?  He's back.
This year he's taking it up a notch.  So, why is he doing it again and why 50 days?  To break the world record according to cincinnati.com,
Hall said he's going for the "all-time world record," even if Guinness Book of World Records won't count it.  He said he knows of at least one other man who did a beer-only fast. So as a personal goal, Hall wants to go above and beyond.
Here's a video of Del Hall making his announcement and weighing in on Day 1.
Fasting has become one of the trendiest weight loss plans in Hollywood right now.  But only consuming beer for 50 days?
Seriously though, we wish Mr. Hall the best of luck.  You can track his progress on his youtube page.
Enter your number to get our free mobile app