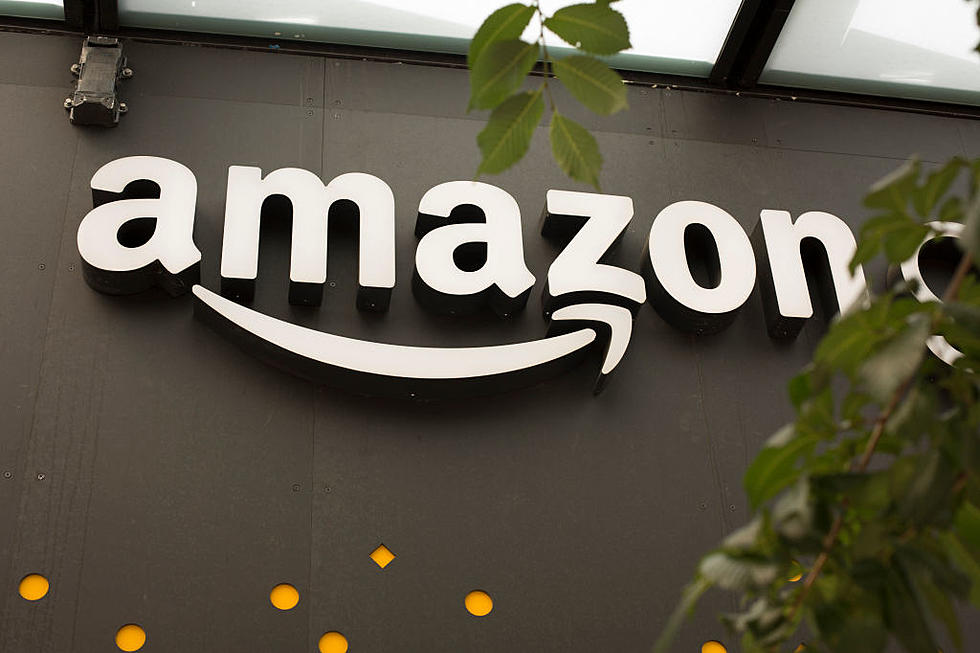 Phone Tap: Amazon Product Tester
credit: David Ryder via Getty Images
Today's Phone Tap victim recently moved and accidentally ordered a bunch of stuff to her old address. Lucky for her, we're telling her we just moved into her old place and have her stuff, it's just slightly used now.
Boise Dogs Love Beer Too
Check out these adorable Boise dogs enjoying some puppy brews!