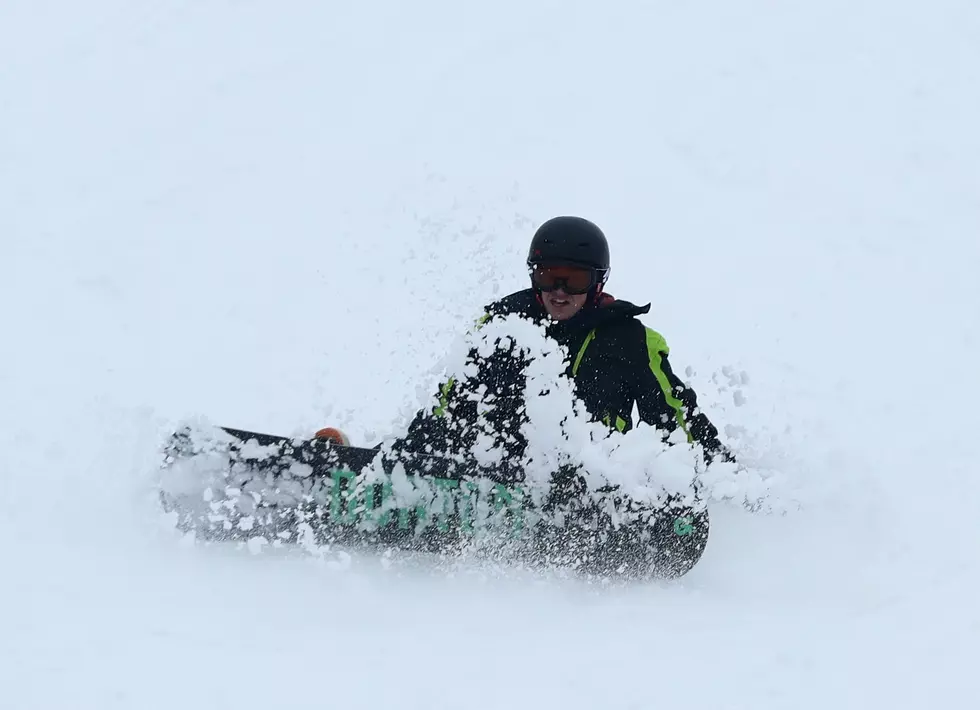 Phone Tap: Medical Rewards
Getty Images/ThinkStock
Today's Phone Tap victim is adamant that she won't go skiing with her boyfriend. So, our only goal is the apply firm but gentle pressure to get her out on the slopes by any means necessary.
Every Boise Restaurant That Appeared on Man v. Food
The Travel Channel series has been hosted by two different people. Both of them chose to visit the City of Trees to get their grub on. Here's where and what they ate!