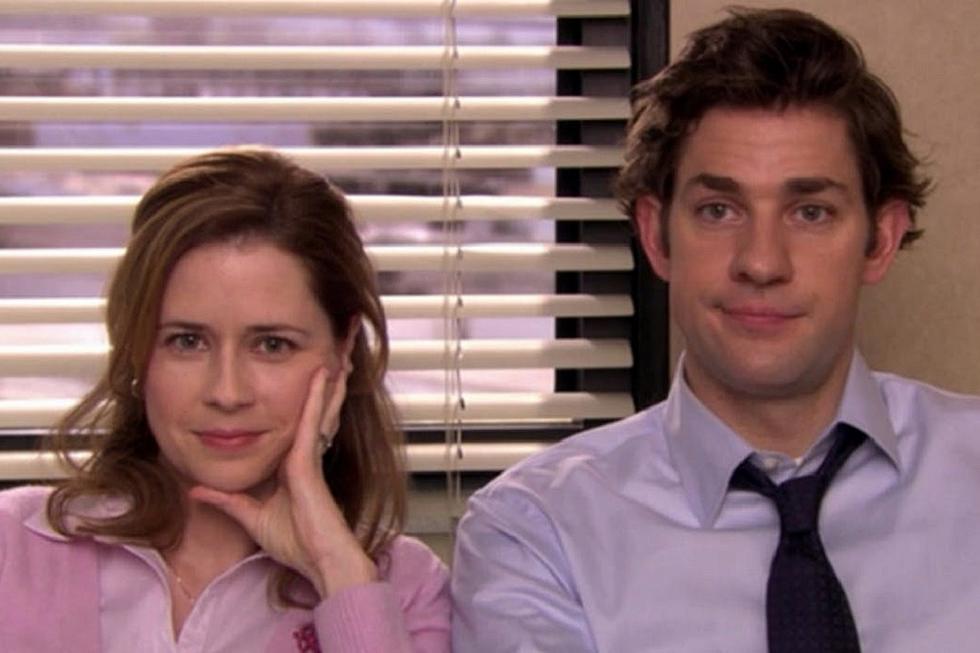 Netflix
Before today's Phone Tap victim starts at his new job, we're calling him to let him know that the office has some team-bonding activities that are much more… affectionate than he's used to.
LOOK: Stunning animal photos from around the world
From grazing Tibetan antelope to migrating monarch butterflies, these 50 photos of wildlife around the world capture the staggering grace of the animal kingdom. The forthcoming gallery runs sequentially from air to land to water, and focuses on birds, land mammals, aquatic life, and insects as they work in pairs or groups, or sometimes all on their own.