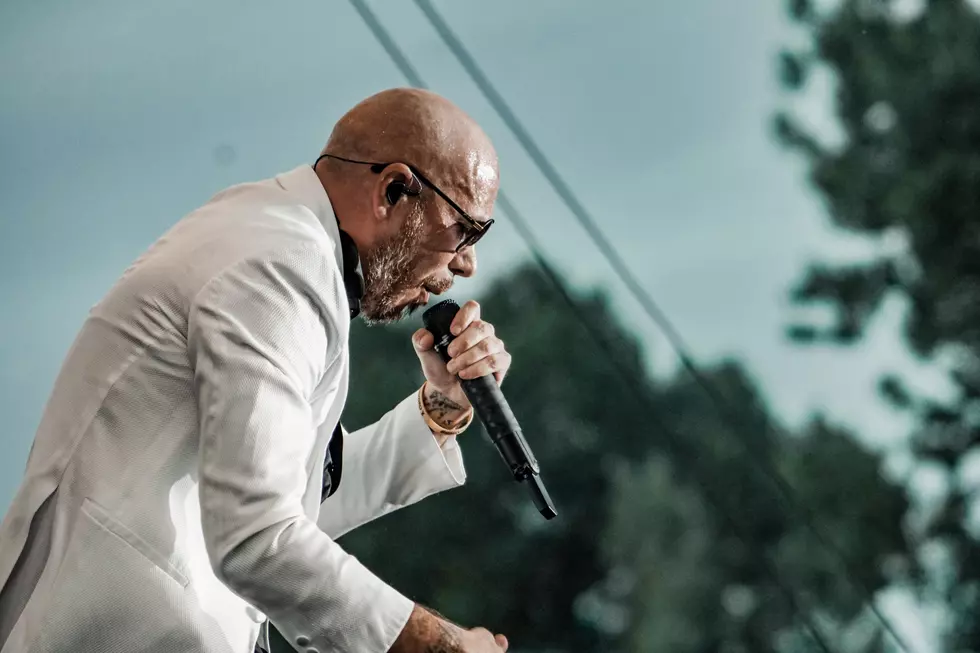 Pitbull Performance a Showstopper at Boise Music Festival [Gallery One]
Photo by: Kekeluv
The Boise Music Festival has come and gone that just like! We've been hyping BMF heavy for months that have included ticket stops, VIP events, and all access contests. Pitbull was the draw and he didn't disappoint.
The projected number of 50,000 continues to grow and it's not a reach as the crowds reached the entrance. People lined up for miles to see Pitbull, a few country music acts like Eli Young Band with throwbacks like Color Me Badd and Tone Loc.
I'd say this BMF rivaled the previous 9 years of performance lineups. In years past it's always been about packaging artists around each other. This year the openers were great with the festival's classic throwback performances, country acts, and the main event. Pitbull was a showstopper Saturday night.
I was most impressed with his versatile appeal to every part of the Treasure Valley. It is clear that Idahoans love "Mr. Worldwide" Kat, Mateo and myself gave up our M&G passes to listeners. You won't see us with Pitbull but the peeps that got to meet him couldn't stop talking about how nice he was. It's always a pleasure to know that artists treat your listeners with so much respect.
This is my shout out to Pitbull and his team. I been to a small gathering for radio peeps years ago and that dude was the same then. True superstars that stay in the game as long as he has don't get there by mistake. That man is a true performer and delivered it Saturday in Garden City for fans that traveled from Washington, California, and the outer limits of Idaho.
Thanks to so many thousands of Kiss listeners that we got to meet. I have several photo galleries to post and this one is all Pitbull.
BMF Pitbull Gallery One