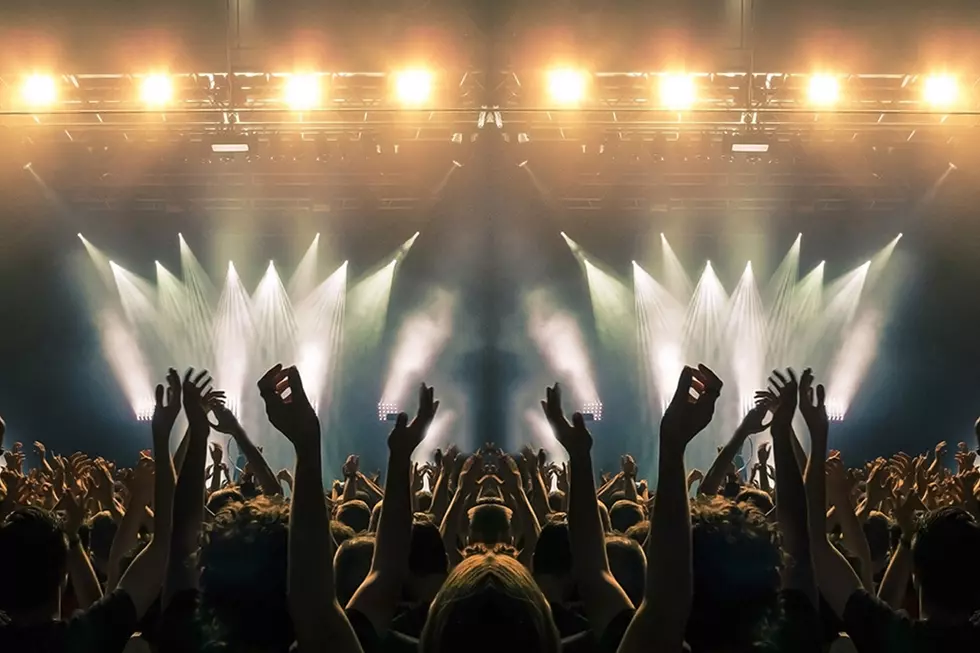 Russ Announces Ford Idaho Center Amphitheatre Show
Cesare Ferrari, iStock / Getty Images Plus
It was a mid summer Wednesday night five years ago, to be specific it was August 10th - 2016 when an artist label rep invited me to check out this new hot artist that according to her " The kids loved". Because it was the middle of the week I honestly had no intention on going anywhere but home. I agreed to go to dinner with the rep and a group of Dj's from the radio station but not to the show. Somehow dinner turned into me going to the show at a venue that was only big enough to hold 600-700 people. When Russ hit the stage the audience absolutely lost their minds. I instantly felt the vibe and understood why this guy was gonna be a star. Six months later he came back to the city and this time he played a sold out venue that held 3000 people. Nine months later he returned to play an arena and sold it out. Needless to say I've become a fan. Today June 14th his camp has announced that Russ will be playing the Ford Idaho Center Amphitheatre. If you're a fan you already know it's gonna sell out. If you're not a fan, you're about to become one. See all the details for the show below: 
Russ: Tour Before the Tour
Ford Idaho Center Amphitheater
Sunday, October 3, 2021 8:00pm

Ticket Prices:
General Admission Pit: $59.50 + ticketing fees
P2 Reserved: $49.50 + ticketing fees
VIP General Admission Lawn: $59.50 + ticketing fees
General Admission Lawn: $39.50 + ticketing fees
Parking Information:
Parking - $10.00 on the lot
Advance Parking (purchased online) - $5 + fees
RV Parking - $40.00 + fees (Day of Show Pricing Will Be $50.00, Charged Upon Arrival)
For overnight RV camping please contact 208 442 3335 for reservations

As of January 1, 2020, the Idaho Parks & Recreation parking program is no longer in effect. Thank you for coming to the Ford Idaho Center & enjoy the show!
For any further questions please email us at info@fordidahocenter.com or call us at 208-468-1000.
LOOK: The Most Famous Actor Born Every Year
What Are the Signature Drinks From Every State?