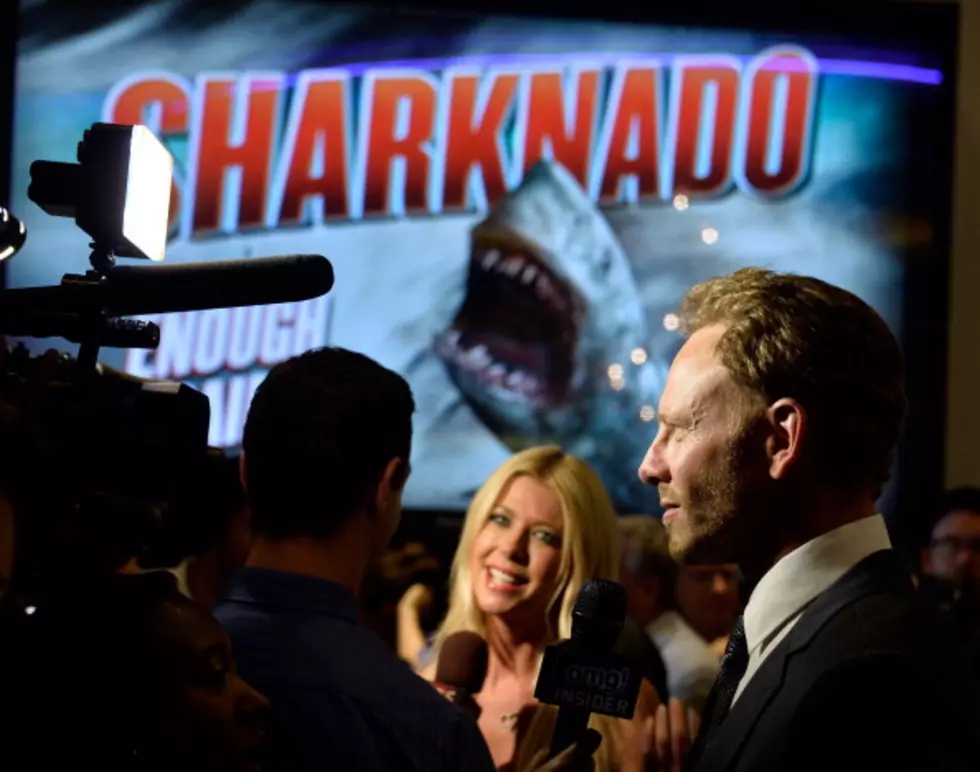 Sharknado Perfume by Tara Reid. Yes, I'm Serious.
Frazer Harrison/Getty Images
Tara Reid is making Sharknado perfume. I had to read that over and over again. Yes, Tara Reid is using every opportunity she possibly can while she's in the spotlight. What IS Sharknado perfume?
Tara Reid's website broke the news saying the fragrance "…incorporates a plethora of "lavender" colored flowers, which is Tara's favorite color" The perfume will boast "nodes" of iced mint, violet, lemon, jasmine, amber, musk and more.
Ah, I see. Very scientific.
I honestly can't believe I'm sharing this right now. It sounds so insane yet I NEED to have a bottle of this perfume!
Ladies and gentlemen, it's called "Shark by Tara" and is available for $24.95. I keep trying to order the scent and it won't let me.
Perhaps it's all sold out?