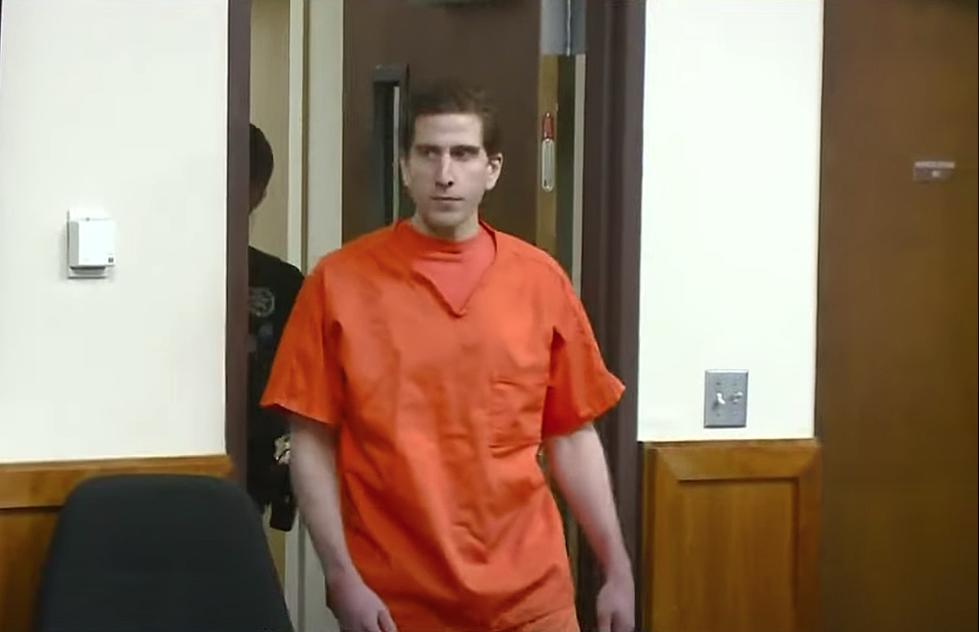 Shocking New DNA Details Emerge From Idaho Homicide Case
Credit: YouTube / Law & Crime
It's the Idaho crime that turned the country upside down: four University of Idaho students brutally stabbed to death in their own home--in the quiet of night. Now, after what has been one of the most closely followed crime cases on the globe--trail is on the horizon.
Many crime experts say that the goal of starting this trial in the fall is a bit of a lofty goal. There is so much evidence to go through and so many concerns around the ability to bring together a fair and unbiased jury that more time is going to be needed to plan. The courts need to plan, the defense need to prepare, and the prosecution has a lot to do, too.
The most recent news however, sneakily came out in a recently published court document--and it clarifies something that many followers of the case have been wondering.
We know that DNA was found on the button of the knife sheath which was left behind at the crime scene--and it was that DNA that led investigators to Bryan Kohberger. Through genealogy searches and eventually a sample from trash matching a male most likely to be Bryan Kohberger's father, without reasonable doubt, in Pennsylvania. Many have argued that may not be enough evidence. Now, we know more.
Once taken into custody, authorities took a DNA sample from Bryan Kohberger himself--this time, his own DNA became a STATISTICAL match to the DNA found of the buckle of the knife sheath.
This new discovery--the DNA match--makes Kohberger 5.7 octillion times more likely to be a match than a random person on the street to the DNA found on the sheath. A direct DNA connection? That is big--but of course, Kohberger remains innocent until proven guilty in the courts.
Never Before Seen Images Capture Murder Suspect's Traffic Stops
Bryan Kohberger and his father were pulled over twice in Indiana while traveling across the country to Pennsylvania from Pullman, Washington.
Body Cam footage is broken down below--keep scrolling for the FULL VIDEO.
Moscow Murder Scene Recreated in Popular Sims Video Game
A video has surfaced which gives a tour of the Moscow, Idaho home where 4 college students were tragically killed--as recreated in Sims. The creator shared that she hopes it does not offend anyone, but that it was her way of trying to help.
More Images of Bryan Kohberger & Idaho Murder Investigation
Recently released body cam footage give the public another new look at Kohberger prior to the November crimes he is facing charges for