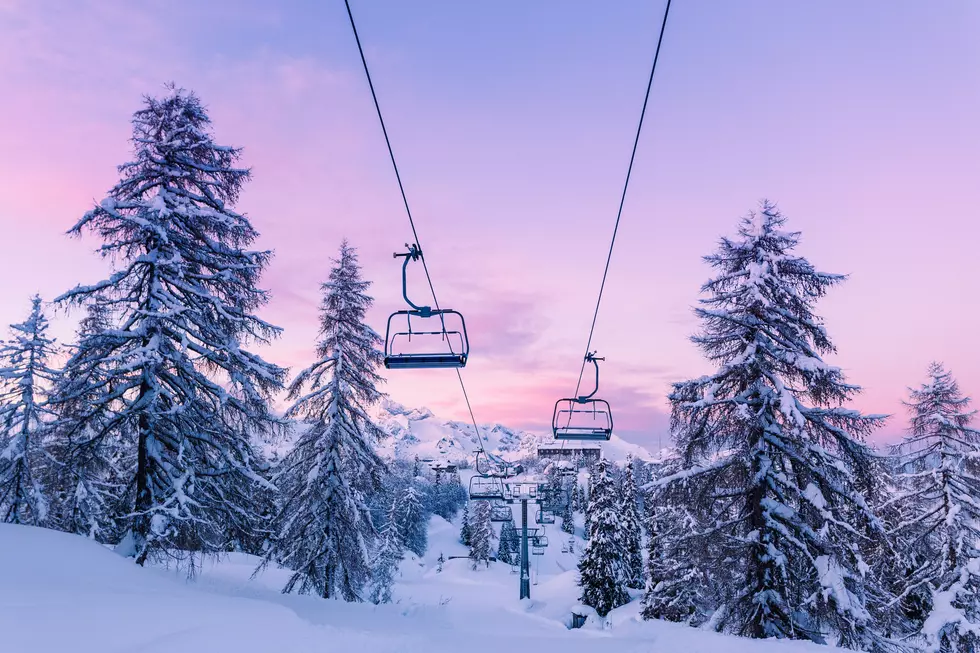 Soldier Mountain Ski Area SOLD!
Credit: Remedios | Getty Images/iStockphoto
We all spend our money in different ways, I've heard that you should spend your money on things you use everyday. I'm sure some people subscribe to that philosophy and purchase the best bed that money can buy, others own the most expensive home they can afford and then there is the guy who buys all his favorite cars because after all that is something that you use everyday ( I might be that guy.. hahaha). The people that I believe get it right are the ones who spend their money on things that they're passionate about. The perfect example of this is Diane and Matt McFerrran who purchased Soldier Mountain Ski Area in 2015 for $149,00. The McFerran's have done a fine job with Soldier Mountain but decided it was time to pass it along to the next group of people that could take it to the next level. Today on the Soldier Mountain Facebook page they made the official announcement:
'Hi, it's Diane McFerran here. My husband Matt and I have owned and operated Soldier Mountain for the past five years. Our time doing this, getting to know all of you, and becoming a genuine part of the community has been life-changing. While we aren't going anywhere, we are selling the business, and we are so excited to announce new owners. This team from Utah is passionate about skiing and snowboarding, has an extensive business background, and has so many planned improvements for your mountain experience. We can't wait for you to meet them!"
Thank you for being part of the Soldier community. We appreciate you and are grateful for your support. We will see you on the slopes! --Diane, Matt (and Skeeter!)
Asking price was $800,000 on craigslist but the actual selling price has not been disclosed. Snow boarding season will be here before we know it and I'm excited to see the changes to Soldier.
See the Must-Drive Roads in Every State