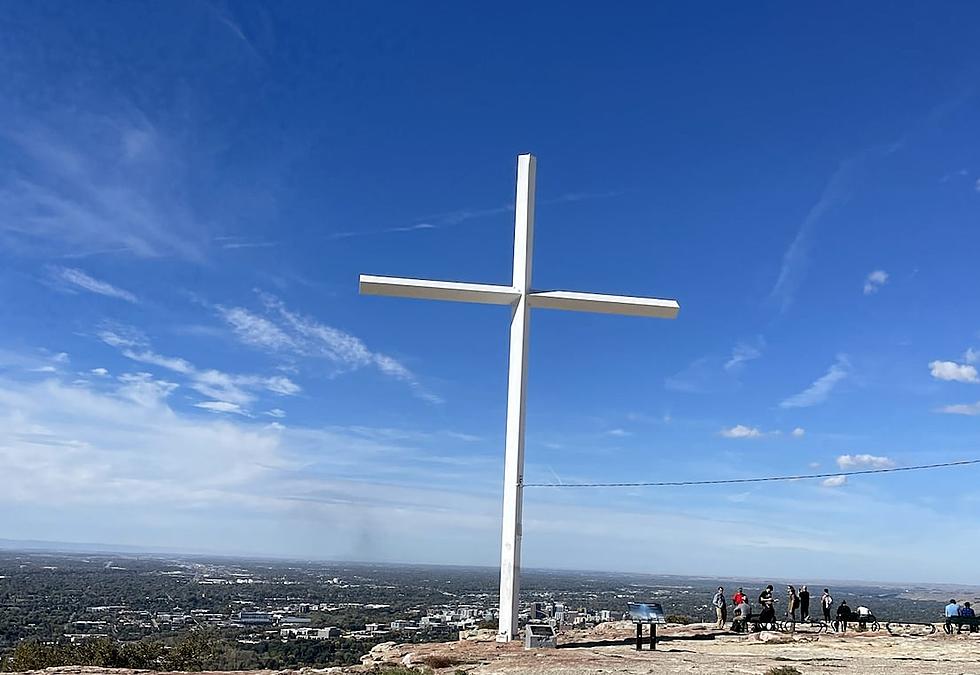 The Clock Is Ticking To Enjoy This Boise Hike Before Winter
Credit: Shannon Buccola
For those who love the outdoors and everything it has to offer this Boise hike is perfect for you. The weather is getting colder so going on a hike this time of year feels great! It's not too cold and it's not too hot anymore so being adventurous is both fun and healthy.
Table Rock is one of the most well-known Boise hikes and it's definitely for a reason. While it hurts to work your way up it is extremely rewarding once you get to the top. The hike is just a little over 3 miles, 1.5 miles to the top and 1.5 miles back to the bottom. This hike is great for families to go on and doesn't require any expertise. It's great for anyone who wants to get outside and be active before the snow starts to come. Grab your running shoes, your water bottle, and even your furry friends, and get to this hike before it's too late!
Table Rock Hike
One of Boise's best hikes.
Gallery Credit: Shannon Buccola
The trail is a little rigid composed of rocks and dirt so it's smart to keep your eyes on the trail while you are there. The way up is not too steep with the biggest climb being at the end but for the most part, even if you aren't active this should still be manageable for you! The whole way up you have a great view of Boise and the mountains so even your water breaks will be joined with a view.
The way down is not bad either with only a few steep declines as long as you are going slow and steady you will be perfectly okay. As you go down it even helps to zig-zag down the trail just to be safe.
The best part is being at the top of the hike. The view is great and there's even a giant cross at the very top! Table Rock has benches for you to sit and take a breather before you make your way back down again and just take in all of Boise below you. The pictures are amazing and you can see everything from downtown Boise to Boise State University!
Hikes to Explore Outside in and Around Boise
Need to connect with nature a bit? Or at least escape the day to day grind? Check out these Boise area hikes, some are quick if you only have an hour or two and some are half day journeys.
Enjoy The Lake At One Of The Best Kid-Friendly Hikes In Idaho
Ranked one of the best kid-friendly hikes in Idaho leads to beautiful lake and waterfall views.
Gallery Credit: Kyle Matthews