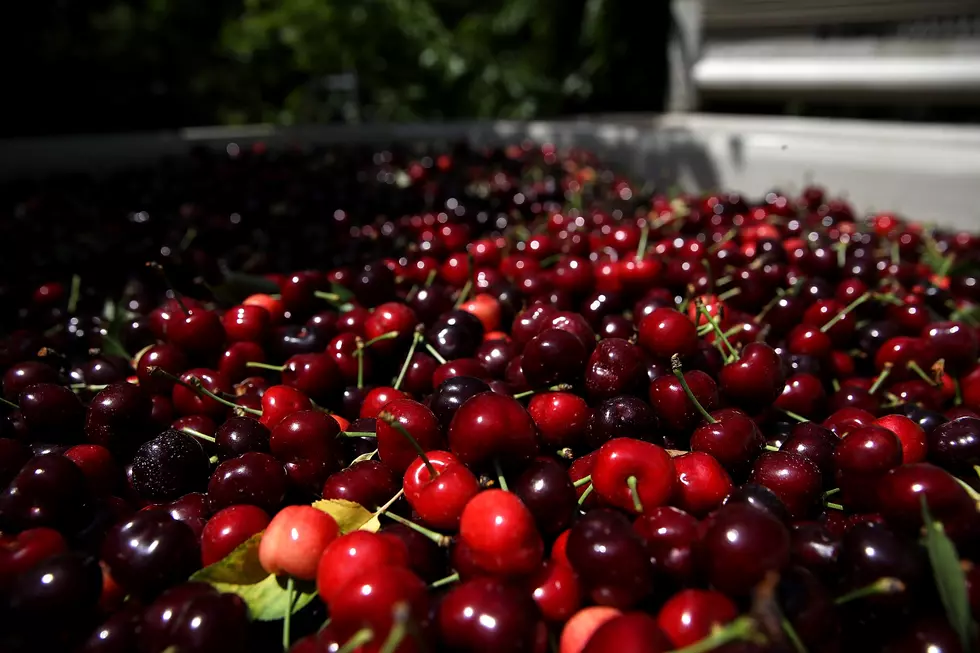 The Emmett Cherry Festival Has Decided to Cancel This Year's Event
Getty Images
We begin looking forward to opening Idaho this week with a weekend stage 2 kick-off. Restaurants will begin opening doors to dine-in and maybe you can finally get that hair done. That's just a few.
I'm also keeping an on shows and events rolling into Summer. This is where we see the most traction on fun, live events. It looks I have 3 events on my calendar that include Idaho's Largest Garage Sale, the Western Idaho Fair, and Emmett's Cherry Festival. One just went down.
The 86th Annual Emmett Cherry Festival is coming up this June and the County Chamber of Commerce has finally decided to call it quits for 2020. It looks like COVID-19 restrictions are too much to gamble on for the Jun 17 annual Cherry Festival. This isn't something going away but it's like what we're seeing everywhere else, it just has to wait until next year.
Emmett's Cherry Festival is a staple in the city and was one of those things I heard about when I first moved into the Treasure Valley 12 years ago. You might see 50,000 Idahoans over a weekend excited for the parade, daily events, and more importantly just the chance to be at a Summer fun event. It looks like safety first.
Download the Kiss App and make sure you're signed up for alerts to receive any changing details.
Coronavirus Pandemic: Which Tours and Festivals Are Canceled (and Not)?