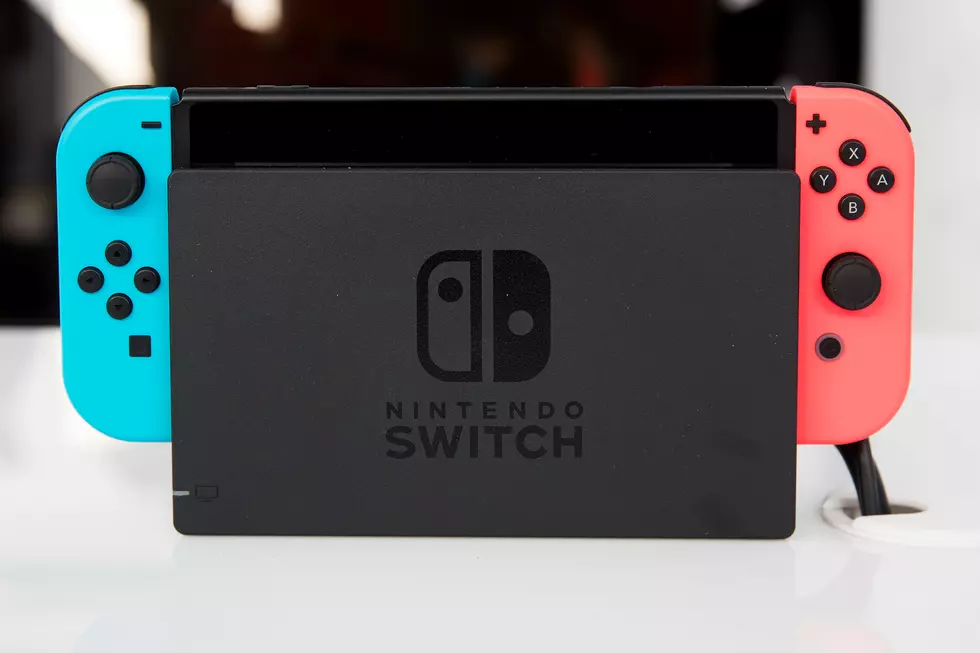 Listen to the Secret Sound Right Now For Nintendo Switch!
Getty Images
You're worst nightmare has come true. The Secret Sound Contest is back for a late Summer rendezvous with your mind. Don't freak out yet. We have a Switched Upgrade that you'll love and extra guesses. Get the first set of clues now!
The contest that when you heard it was back you changed 103.5 KISS-FM or shut down the app immediately. You told yourself, "I'm not getting involved this time. I refuse to get sucked in!" That's when your curiosity kills your willpower and just like that! You're back!
The Secret Sound is Back! Switched Upgrade Version!
Be caller 9 each day at the following times: 7:10, 9:10, 11:10, 3:10, 4:10, 5:10, and 7:10
Mornings: 7:10 a.m., 9:10 a.m. and 11:10 a.m.
Afternoons: 3:10 p.m., 4:10 p.m. and 5:10 p.m.
Take a quick listen to the current Secret Sound and see if you know what it is. Listen closely and play it as many times as you like! Good Luck!
Be the 9th caller at those times and guess the beautiful sound that our team of noise-ologists have provided for you. Guess it wrong and that's okay. Typically, you would have to call back at the next time, but if you have the new 103.5 KISS-FM App, you get ANOTHER guess. Simple.
Previous guesses for the current sound:
Running on a treadmill.
Sheets in a dryer.
Copier.
Shaking something in a trash can.
Shoes in the dryer.
Grabbing bottle out of a cooler.
Ice Machine running in hotel.
Blowing up inflatable.
Rubbing to inflatables together.
Stepping into an innertube and rubbing it on yourself.
We have given away a Nintendo Switch to the following winners! Will you be next?
STACIE FISHER
BEVERLY ANGELMAN
KAITLYN HANSEN
JACKI GARREAU
BRITTANY MCGREW
MICHELLE ELLWAY
MISTY LEIGHTY
?
?
?
?
?
Nintendo Switch Winners:
Stacie Fisher
Beverly Angelman
Brittany McGrew
Kaitlyn Hansen
Jackie Garreau
Michelle Ellway
Nintendo Switch #7 + WWE Live Tickets
Clicking a Pen
Somebody Playing Ping Pong
Someone Squeezing a Plastic Cup
Tapping a Water Bottle on the Table
The WWE tickets come courtesy of Taco Bell Arena for their blockbuster announcement. This event will be held on September 30 (details coming soon.)
*Townsquare Media reserves the right to pick a winner.