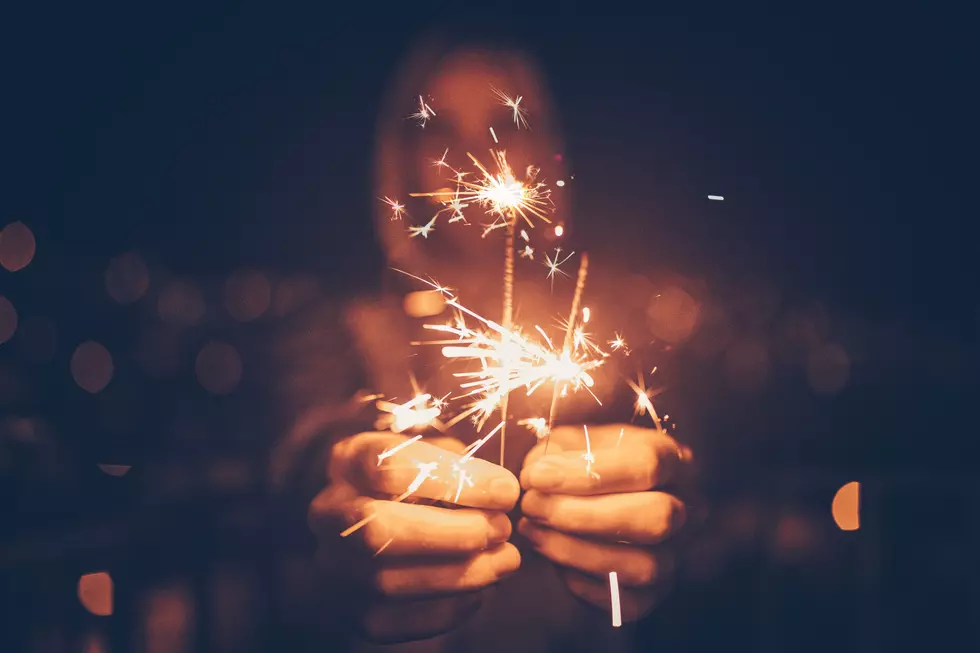 Top Facts about Fireworks and Injuries
Getty Images/iStockphoto
Those innocent sparklers account for 1/4 of emergency room firework injuries. Probably because they burn 300 degrees hotter than the temperature at which glass melts. 
If you're basic like me (or just plain fun), you grab sparklers by the box and use the entire night trying to get a photo of the sparkler writing your name in thin air. Oh, you know what I'm talking about.
First of all - you're working with explosives. Aerial fireworks are illegal to set off in the state of Idaho but that doesn't mean we can't purchase them. This has been the most confusing firework purchasing year of all time. You could get fined if you set them off and even be given jail time. It's up to the official who catches you. For more on what you can and cannot purchase and set off, I went into detail HERE.
Don't want to chance an ER visit or injury because of lighting fireworks? There are a ton of events going on around and outside of the Treasure Valley.