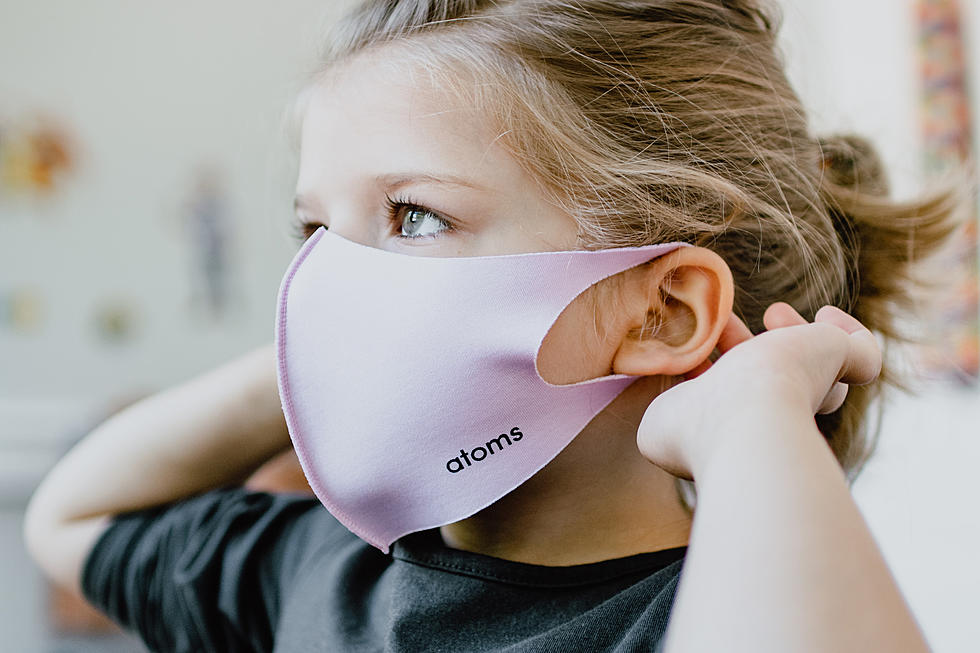 West Ada School District Extends Mask Requirement
Unsplash
On September 10th the West Ada School District implemented a mask mandate that canceled all mask opt outs. All teachers, staff, and students were to wear masks essentially at all times. The decision came in part after reviewing Central District Health Data. It was also decided that they would review the mask requirement again on September 24th and determine if there needed to be an extension of the mask requirement.
This time around they were not able to review CDH data, as they detailed in an email sent to parents and guardians that the health district is experiencing a backlog of cases. Instead, they took at look at the impact schools were experiencing operationally to make their decision, and the shortage of qualified substitute teachers still persists at an average of 30-35% unfilled subbing positions per day.
The mask requirement has now been extended until at least October 8th, at which time they will review yet again what is best moving forward. Again, mask opt outs will not be honored for the time being. However,  medical mask exemptions that have been filed with the School Nurse or as part of a student's IEP will continue to remain in place.
When it comes time to review again, West Ada will base its decision on information provided by the school district's Covid-19 data as well as local health care systems. Until then, time to continue wearing those masks and might as well stock up on some stylish and cute ones if you haven't already. I hate to say it, but I have a feeling this thing will be extended at least until the holidays. We shall see.
Idaho's Top 10 Best Public High Schools
According to the rankings on Niche.com, these schools earned the distinction of the best public high schools in the Gem State. Factors considered included academics, teachers, clubs & activities, administration, food, diversity, college prep, health & safety, sports and resources & facilities.
The 10 Priciest Homes in Canyon County Are Beautiful and Sometimes a Bit Quirky
If there's one thing that Zillow surfing has taught us, it's that million dollar homes in Canyon County are VERY, VERY different than million dollar homes in Boise. Some of these are gorgeous. Others will make you go "hmmmm."
How Rude is Idaho and Our Surrounding States?
Lifestyle magazine
Best Life
released a list of all 50 states ranked from the nicest to the rudest and while the gem state didn't get the top spot, the top 10 isn't great. Our neighboring states scored far kinder than we did.