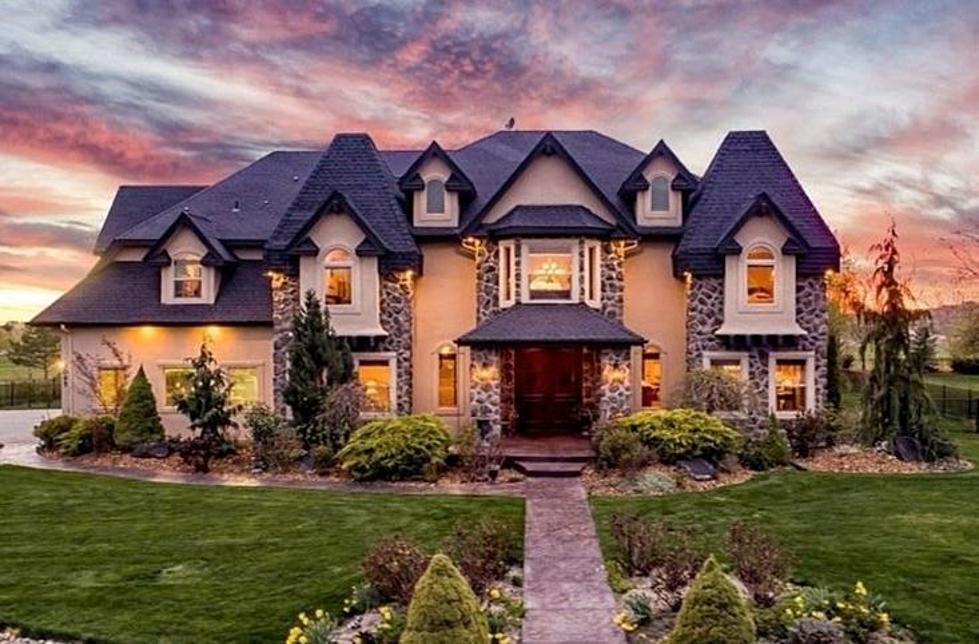 $10,000 Per Month Rental Home In Star Has A Grand Staircase
Photo Credit: Realtor.com
Using the third of your income rule (your rent shouldn't exceed 1/3 of your monthly or annual income), you should earn about $360,000 per year to afford to rent this house. If I made that much, I might just buy a house! Take a look at this dreamy Star rental!
$10,000 Per Month Rental Home In Star Has A Grand Staircase
But you have to pay $10,000. Every. Single. Month. And you'll never own it... Worth it? See photos of the Treasure Valley's priciest rental!
See the Zillow listing here
.
Stunning Boise Home Bathrooms That Make Peeing Feel Fancy
Historic Boise Home Built in the 1800s is Selling For $1 Million
"The Jones House" built in 1893 is historic and elegant Queen Anne Style home that is now on Boise's market for $1 million!
25 Stunning Photos To Make You Fall In Love With Idaho All Over Again
Need a refresher on what a gorgeous state we live in? Escape for a moment and enjoy all four awesome seasons with these 25 stunning photos...
Idaho is a massive state with almost every type of climate zone and miles and miles of endless beauty waiting to be photographed. Let's get lost in its beauty by taking a scenic tour of our state!