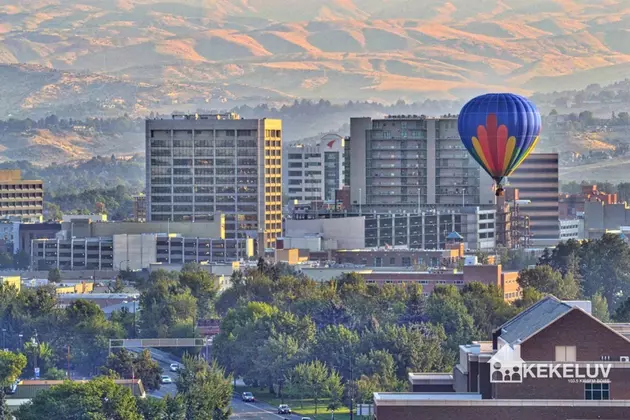 Boise Makes 50 Best Places to Travel in 2018
Flashback Photo
We know it already. It's not like making these lists confirm some giant shocking revelation. Still, it's nice to get some validation. Equate it to putting a "my child is an A+ student" sticker on your minivan."
Boise is the gem of the gem state. And it just feels good to be recognized by publications like TravelAndLeisure.com who ranked Boise one of their
"50 Best Places To Travel In 2017."
The article boasts Boise's "new and revamped hotels, an "up-and-coming restaurant scene" as well as our "blossoming wine industry."
Every time I read one of these "lists" I can't help but feel they leave so much out. Dinner at Barbacoa, hiking up Table Rock to watch the sunset or tailgating before a home game. Perhaps it's best if we keep some of the Treasure Valleys "treasures" to ourselves.