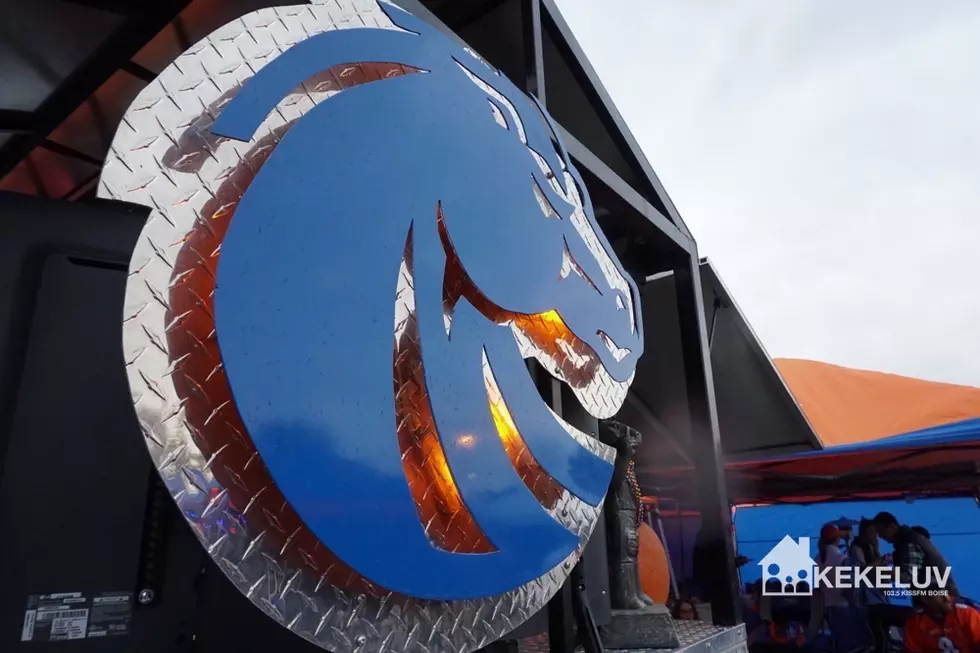 Boise State Football Ranks In Final AP Top 25 Polls
credit: Kekeluv, Townsquare Media
The National Championship is over and the LSU Tigers dethroned the 2019 champion Clemson Tigers. There would be no repeat ending for Clemson but a new chapter for LSU. The Tigers snapped Clemson's 29 game winning streak with what some are saying is the best individual performance by a quarterback/team ever in college football.
You can't say the same for the Boise State Broncos with their disappointing loss to former Coach Peterson's Huskies during the Las Vegas Bowl. The Huskies owned BSU and only allowed them 7 points. Hey, that's how it goes sometimes.
Overall the Broncos had a great season considering all the injuries that hit BSU. They lost running backs, quarterbacks and the list goes on. The Broncos ended the season in the 23rd spot in the AP Top 25.
The Broncos fell behind Air Force who came in at 22 and UCF who ranked 24. Does this matter? Nah. We're more interested in what's up with next year. BSU loses a coach, players and who starting in the quarterback position?
The Broncos are expanding the stadium and host some big teams over the next few years.
2020 Florida State (on the blue)
2021 UCF (away)
2021 Oklahoma State (on the blue)
2022 Oregon State (away)
2022 Michigan State (on the blue)
That's just the beginning at the Broncos welcome the Houston Cougars in 2024, and at the Oregon Ducks. I mean, these Broncos are about to gear up and it doesn't hurt recruiting moving forward.