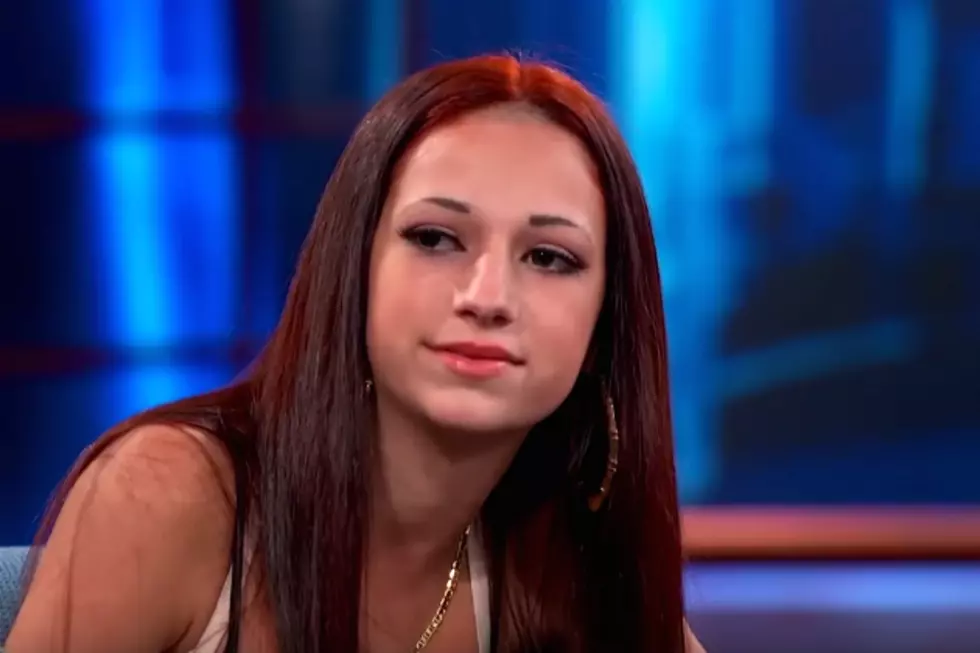 Cash Me Outside How Bout Dah [UPDATE]
YouTube: Dr Phil Show
Who is she? Is she giving away money outside?
And what the heck is "dah?"
The young lady in the video is Danielle. She was featured on an episode of Dr. Phil in December called "I Want To Give Up My Car-Stealing, Knife-Wielding, Twerking 13-Year-Old Daughter Who Tried To Frame Me For A Crime."
She spouts to the audience "Catch me outside, how about that" but it comes out sounding like "Cash me outside, how bout dah." Thus, an internet sensation was born.
Reading further, you'll find out she stole a car from one of the show's crew members and took it for a joyride after the episode wrapped.
Boise's resident blonde bombshell Minerva Jayne is getting in on the action:

All over the Treasure Valley, "Cash Me Outside" fever is spreading:
Also, there's a trap remix featuring Danielle, because of course there is.
Danielle and her mom got kicked off a flight this week for an altercation before the plane even took off. Danielle and an unidentified woman almost got into fisticuffs before the brawl was broken up by airport police.
Danielle and her mom have been banned from Spirit Airlines for life, according to the company. How bow dah?