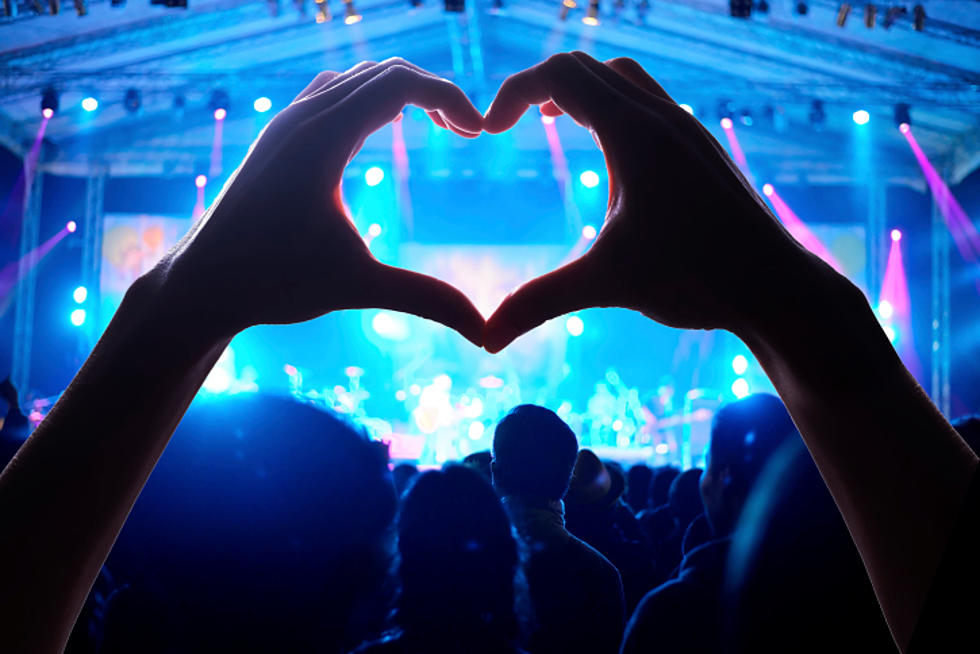 Country Concerts Coming to Boise Area in 2022
PongsakornJun, ThinkStock Images
Wow are we in for some great Country shows this year Treasure Valley! There are so many that I am almost having a hard time keeping them all straight so I've laid them all out nice and easy by the date they are coming. So let's get to it - giddy up and yee-haw y'all! It's time to have some serious fun!
Country Concerts Coming to Boise Area in 2022
With so many amazing country artists scheduled to perform and various venues around town we are having a hard time choosing.
Top Country Songs of 2021, Ranked
You'll find much more than just the Top 10 Country Songs of 2021 on this list. Enjoy the 21 best country songs of the year, based on Taste of Country staff and country music fan opinion, plus commercial data (sales, streaming, airplay).
Major Concerts Coming to the Boise Area in 2022
In 2021, we slowly saw the return of live music to the Treasure Valley. 2022 promises to be even bigger. Click the link of each act to be taken to the venue's website for more information about times and tickets.
Who's Ready to Laugh? 9 Comedy Shows Coming to Boise in 2022
I know we could all certainly use some more laughter in our lives!
You Can Rent a Cabin on the Ranch From 'Yellowstone' - See Pictures
The stunning Montana ranch that serves as the setting for the hit TV show Yellowstone offers cabins for rent, and the price includes tours of the set and ranch. Scroll below to see photos of the extraordinary property.