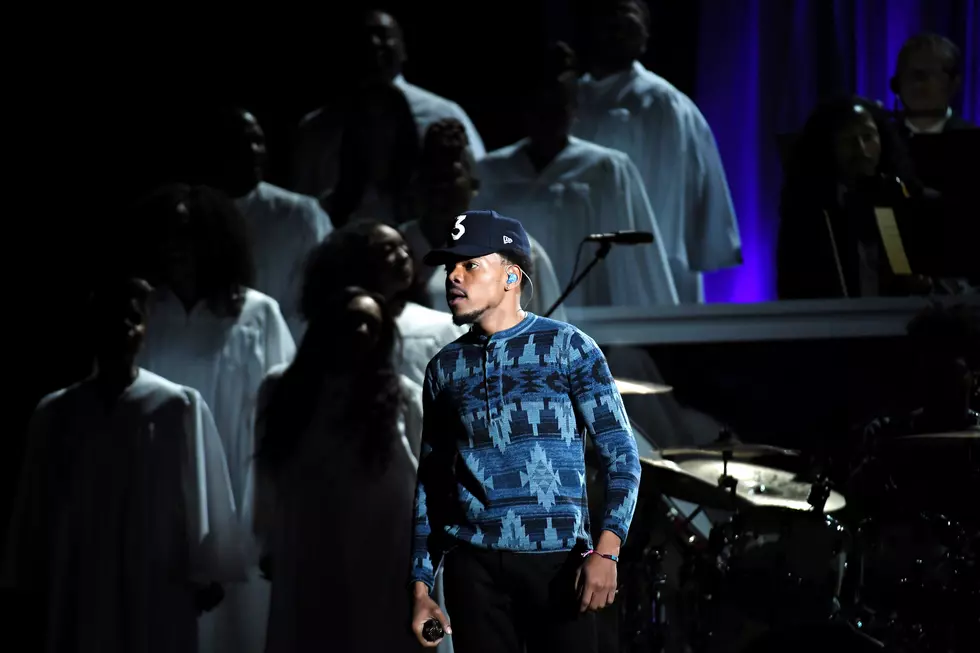 Hack Your Way Backstage at Concerts
Getty Images
How many times have you been at a concert at the Knitting Factory or even Taco Bell Arena and wondered how the people who were backstage got there? Who do they know? This person could be you. 
I would be lying to you if I said that I hadn't tried making up some story about who I was in order to get closer to the stage for a concert or even backstage. I know I'm not the only one because I've heard stories about other people doing the same thing - it just typically works for them because I'm the absolute worst liar.
With this hack, a kid was able to go to see his favorite band, make his way to the security guys sidestage at the show and then convince them that he was truly related to one of the band members in order to sit VIP for the entire show!
Chance the Rapper is coming to the Ford Idaho Center on April 30th. You want tickets. You want tickets that are close. I'm not saying you should hack his Wikipedia page but one kid did it and it worked.
A super-fan named Adam Boyd went into his favorite band's Wikipedia page and edited in his name as the cousin of the lead singer. It was all he did. Once he got to the show, he introduced himself as a family member. When questioned by the bouncer, Adam referenced the Wikipedia page and, sure enough, there was his name - listed as the cousin of the lead singer. Backstage he went.
Do you think this would work for your favorite band?
I'm not here to tell you that you should do it but I will be here to find out if it worked!