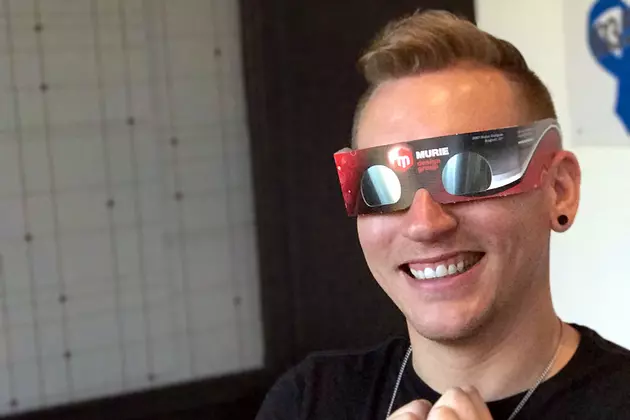 How is Boise Feeling About Today's Eclipse?
Credit: Tawsha Box, Townsquare Media
It's the biggest event to hit the Treasure Valley in the history of the universe.
So how are Idahoans feeling about it?
While the Total Solar Eclipse doesn't begin until just after 10 a.m. today, people are flocking to social media to let us know how they're feeling, how they're preparing, or how they truly do not care for today's celestial miracle.
Mostly, everyone is worried that they're going to go blind. Which you could, so make sure you get the right glasses if you still have time.
Finally, some sage advice: