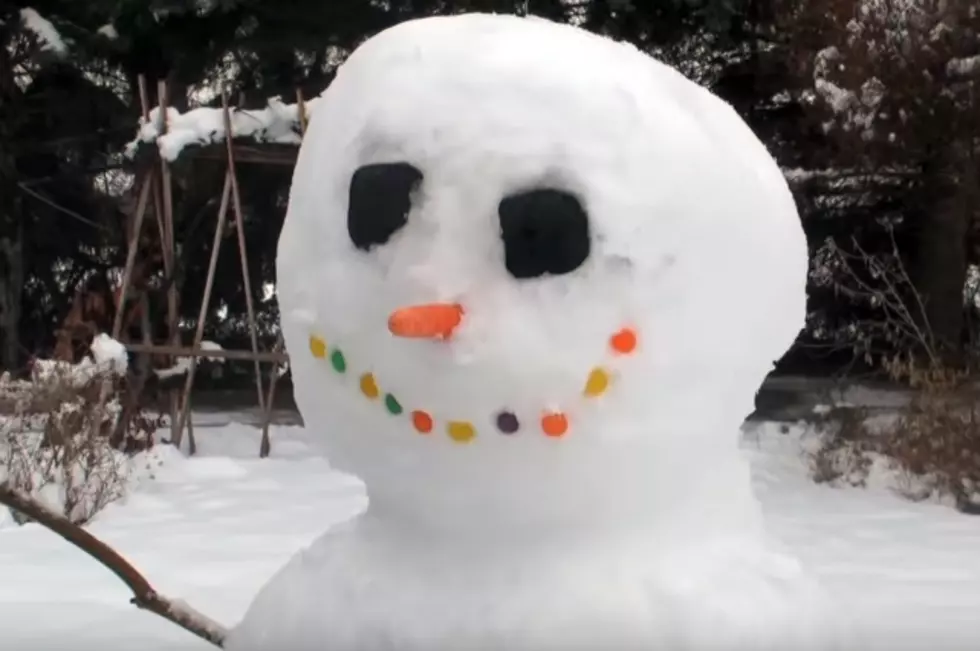 How to Build Boise's Best Snowman
Youtube: PaisleyPointers
Ok. Before we get started, let's set the mood:
With that out of the way, let's face the facts. This is the most snowfall the Treasure Valley has ever seen. Which means it's the perfect time to build the perfect snowman!
For a lot of us, this may be our very first attempt at constructing our very own frosty. While it looks pretty basic, there are a lot of tips and tricks to get that bad boy looking perfectly round. Youtuber Paisley Pointers walks us through a tried and true method to build Boise's best snowman. Happy rolling!