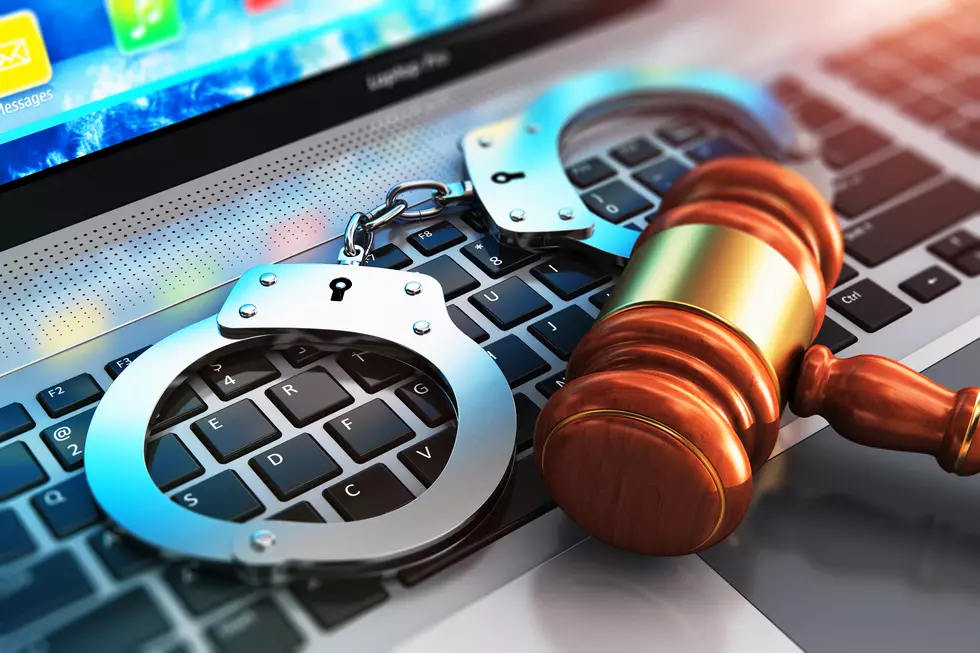 Idaho Named One Of The Best States To Work From Home
Getty Images/iStockphoto
If you're not a fan of out-of-towners making their way into the Treasure Valley, you may not love this new major article showing Idaho as one of the best places to move.
There seems to be a trend of people fleeing from big cities and going to smaller, suburban or even rural communities now that working from home has become a bit more normalized. Based on a variety of factors, CNBC shared a list of the top ten best states to move to if you work from home. You guessed it, Idaho cracked the top ten, at number six. Here's why: "Idaho has the nation's hottest housing market, which can hurt affordability but will help your investment pay off faster. Costs are low and the grid is reliable, but the state's broadband systems need some attention."
Look at some of the factors, specifically if the goal is to move somewhere and work from home:
Broadband access: 70.3%

Home price appreciation: 21.08%

Effective tax rate: 9.6%

2021 Top States for Business rank: No. 16
Broadband access is part of the equation; such a modern way to look at potential places to move your family, right? Sparklight, people are counting on you... Let's keep it fast! Now we're in a top ten best places to live when quality of life isn't even a factor, which is a bit surprising. Add that, and would we be the best place in the country to work remotely? I'm not sure, but don't expect the Treasure Valley growth to slow down any time soon!
15 Quirky, Elegant and Downright Odd Century Old Homes for Sale in Idaho
10 Cringeworthy Things Guaranteed to Make Idahoans Roll Their Eyes
Spirit of Boise Balloon Classic Flashback: CapEd Credit Union Kid's Day 2018
As we prepare for the 30th Annual Scott Spencer Spirit of Boise Balloon Classic, we're taking a walk down memory lane and looking at all the big smiles we saw in 2018! This year's CapEd Credit Union Kid's Day will be on Wednesday, September 1. See the complete Spirit of Boise Balloon Classic 2021
HERE.