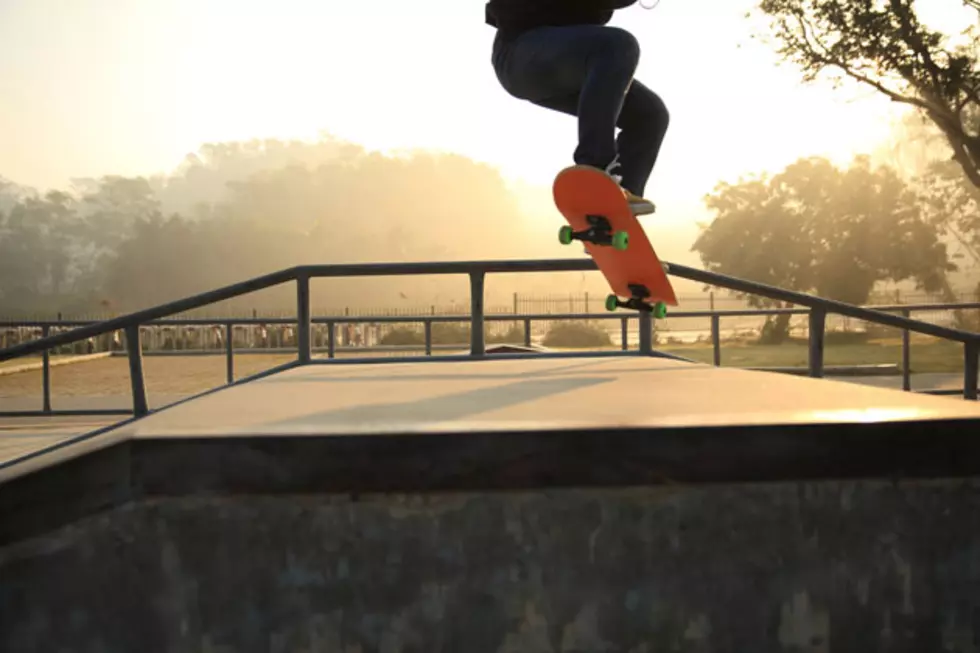 International Skateboard & Clothing Company Making Boise Their New Home
Thinkstock
Rhodes Park is already making moves for Boise. CEO of Element has fallen in love with our city and is moving their operations from Los Angeles to downtown Boise. This isn't one of those false news stories, either.
Raise your hand if you wore and/or still wear Element. *raises hand*. The skateboard and clothing company's CEO and founder, Johnny Schillereff, is ready to leave Los Angeles in favor of the beautiful, outdoor-focused city of Boise, Idaho.
The company would operate out of a retail space across the alleyway from Rhodes Park.
Please hold while we freak the freak out right now. Do you know how big of a deal this is? It's HUGE!