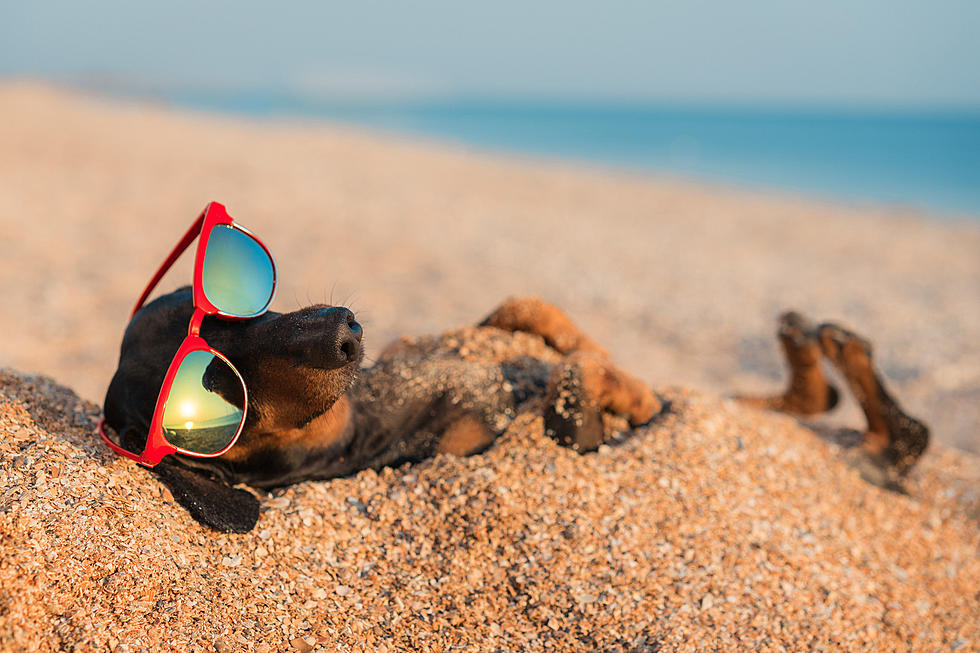 3 of the Best Places to Pick Up Some Slick Shades in Boise
Getty Images
Summertime is here, y'all! It's the perfect time for outdoor fun, indulging in delicious ice cream, and sporting your favorite sunglasses. Or shades? What do you call them?
Today, we're celebrating National Sunglasses Day, a fantastic occasion to rock your shades with style. Join in the excitement by wearing your coolest pair and making a splash at the pool or anywhere you go! We've got a list of some of the best places in Boise below...
Let's talk about Boise's top three spots for sunglasses. These recommendations are based on the latest Google and Yelp Reviews, but keep in mind, Boise is home to an array of sunglasses shops.
7960 W Rifleman St Ste 150, Boise, ID 83704 | 4.7 stars with over 272 reviews.
Oakley might have a higher rating, but Artisan has more reviews, so we placed Artisan at #1.
350 N Milwaukee St Ste 2173, Boise, ID 83704 | 4.8 stars with over 212 reviews.
Oakley is a close 2nd, as they are climbing in reviews, and people say their sunglasses are more reliable.
350 N Milwaukee St #2154, Boise, ID 83704 | 4.1 stars with 67 reviews.
There are a lot of options to explore, and if you wear prescription glasses like me, I highly recommend getting a pair of prescription sunglasses. I got some prescription Oakleys in 2019, and I've never looked back. Trust me, it's a game-changer to have them in your prescription!
Keep scrolling for upcoming country concerts in Boise (perfect for wearing your new shades to) and the best ice cream spots and more 👇
Boise Area Country Concerts 2023
Check out the list of all the country concerts coming to the Treasure Valley in 2023
5 Fun Ways to Treat Yourself When You're Single in Boise
The 19 Coolest Places in the Boise Area to Grab Ice Cream As Voted By You
6 Summer Treats To Try In Boise This Summer
Wendy's has a new frosty flavor? I cannot wait to try it. Here is a look at the tasty treats you can try this summer in Boise that will leave you cool and refreshed.
10 Incredible Adventures That Must Be On Your Idaho Summer Bucket List
From hikes to waterslides to kayaking in beautiful blue waters, there's no shortage of fun things to do in Idaho this summer!