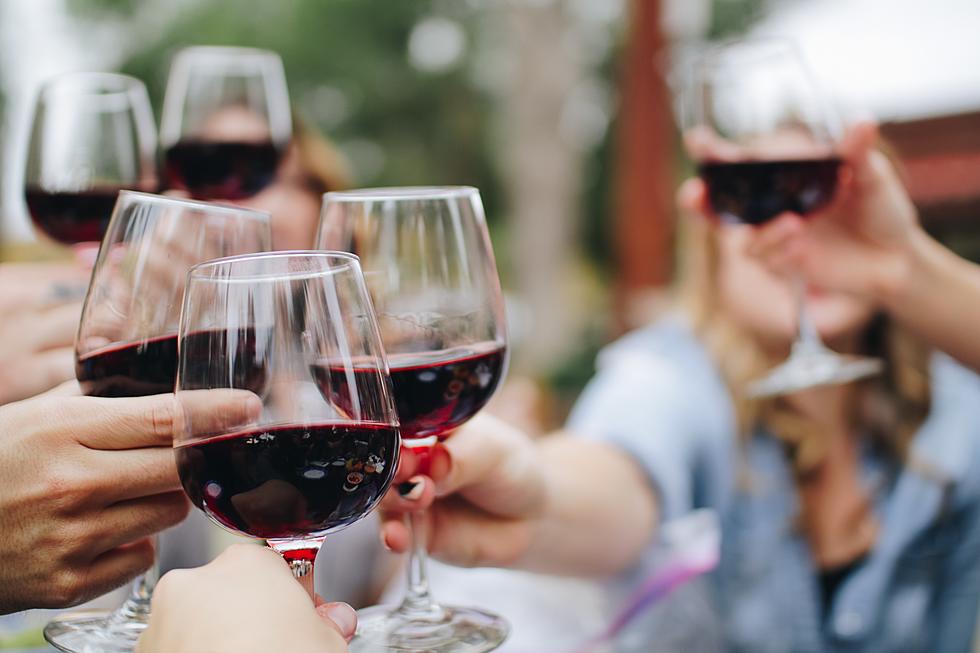 National Wine Day & the Top 5 Wine Bars in the Boise Area
Photo by Kelsey Knight on Unsplash
May 25th is for celebrating wine. National Today says, "We don't typically need an "official" reason to celebrate over a bottle of wine but today we have one." And that reason would be National Wine Day!
To celebrate, we wanted to share the best wine bars in the Boise area with you, so we've got a list below that highlights the top 5 wine bars in the Boise area according to Yelp and many, many great reviews.
Boise actually has an amazing wine scene that attracts both locals and newcomers or visitors. And, as the temperature continues to rise around here and the days grow longer, there's no better time to indulge in the unique experience of visiting wine bars in the city of Boise!
Boise wine bars come alive in the summertime, and here are just a couple reasons why they really are a fun and unique experience this time of year...
First, the variety! There's everything from charming local wineries to trendy urban wine bars, and there's an array of options for every palate.
Second, many of these venues have amazing outdoor patios! Wine-tasting and relaxing outside on a beautiful summer night in Boise? Count me in!
Lastly, we always encourage supporting local here in Idaho, and many of Boise's wine bars truly are committed to supporting local produce.
Go check out the top 5 wine bars in Boise, but before you do, allow me to share 3 honorable mentions we just couldn't believe didn't make the list! The James Kitchen & Bar on Broadway, Vintage 61 on Main Street in Meridian, and Capitol Cellars on 5th Street in Boise. There, now you have 8 good recommendations!
Happy Wine Day, cheers!
Top 5 Wine Bars in the Boise Area, According to Yelp
Stunning Eco-Friendly Glamping at Sawtooth Winery, Less than Forty Minutes from Boise
Sawtooth Winery, which is one of Idaho's oldest (founded in 1987) and most iconic wineries has some fun additions this year. After building a partnership with Eco-Camps the two are offering Sawtooth Glamping.
These 15 Boise Area Restaurants Are An Absolute Must Try for 2023
We asked our listeners what restaurants in the Treasure Valley they've always wanted to try, but haven't yet. These were the 15 most popular answers. We've provided the address and scores from several review sites for you. Click the restaurant's name to visit their website and see their menus.
$3 Million Meridian Home Has Custom Wine Cellar & Stunning Views