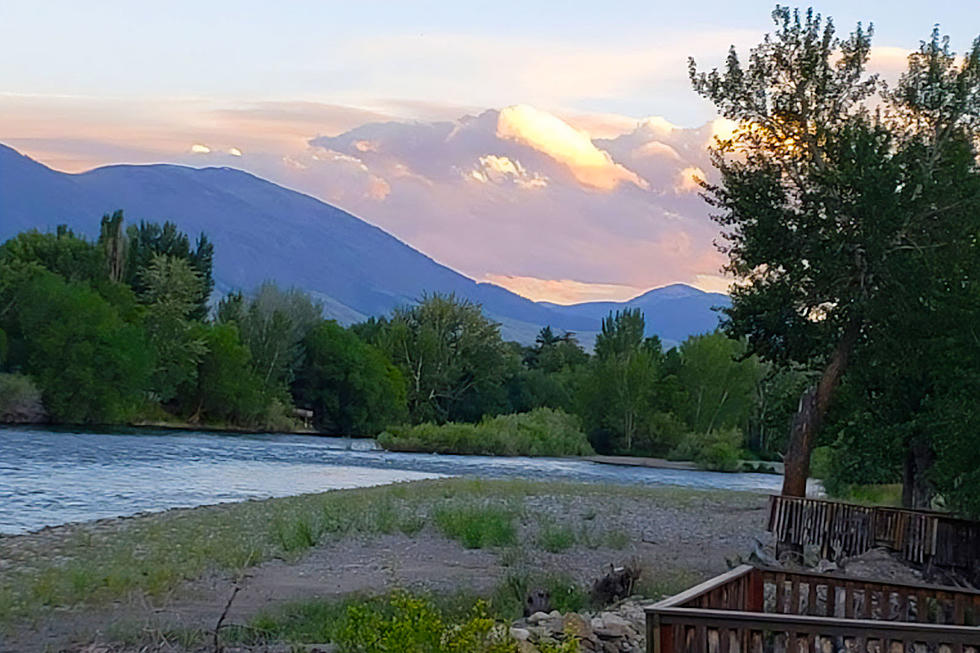 The #1 Most Underrated Town in Idaho Worth Visiting in the Summer
Linda B. | Google Maps
Looking to avoid the typical tourist traps this summer?
Forget about the common destinations, and consider heading to the number one most underrated town in Idaho that's 100% worth visiting this summer!
Now, I know what you're thinking... If it's not a common recommendation, then this place is probably not the best place to visit, or at least not a place that comes to mind when planning amazing summer getaways, but trust me on this one.
Salmon, Idaho
The drive from Boise might take a few hours, but it's a scenic adventure in itself, with stunning landscapes and the picturesque Salmon River running alongside you. Plus, who doesn't love a good road trip playlist?
Once you arrive to Salmon, you'll see why people can't stop raving about this hidden gem.
It's nestled amidst the breathtaking Salmon-Challis National Forest, making it an outdoor lover's paradise. Hiking trails, camping spots, and fishing opportunities are all around, offering you a chance to disconnect from the hustle and bustle of city life.
And speaking of fishing, the Salmon River is renowned for its abundant salmon and trout – perfect for all you fisherman out there. Even if fishing isn't your thing, the river's soothing waters provide an ideal backdrop for picnics and relaxation.
So, if you live in Boise and you're looking for a good getaway, mark Salmon on your summer destination map. It's a place of natural beauty, outdoor adventures, and a refreshing change of pace from our bustling city life. Trust me, you won't regret exploring Idaho's best-kept secret this summer.
9 Fun Outdoor Ways To Make The Most of Your Boise Summer
These are the answers received when someone on Reddit asked, "How to make the most of a summer in Boise?"
3 Fun Idaho Day Trips for You & Your Kids!
Family Fun in the Treasure Valley from A-Z
One of the greatest parts about living in Boise is there's never a shortage of things to do with the family! Here's a great A to Z guide of things to check out.
Yellowstone Characters if They Were Towns in Idaho