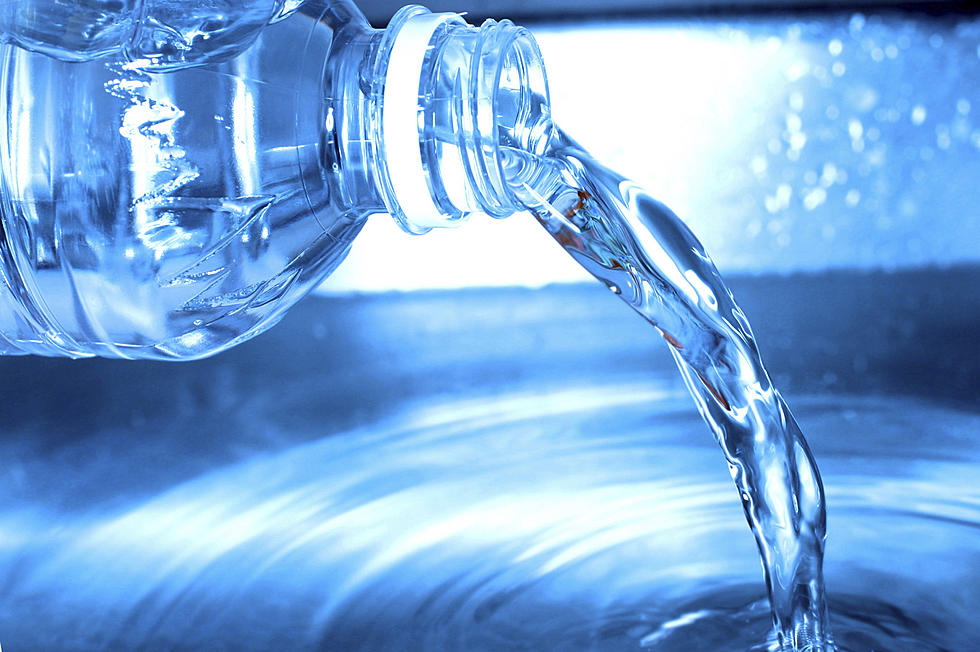 Idaho Power Video Shows Scary Reason You Should Never Leave Water Bottles In The Car
Ingram Publishing
Boise's first triple digit day of 2023 arrived later than average, but things are heating up. If you think the temperature outside is brutal, things are even hotter inside your parked car. 
If you're anything like us, your car has basically become a rolling trash can. The floor is covered in empty Dutch Bros cups. Your center console is full of crinkled up straw wrappers, receipts and napkins. The backseat is covered in random printouts you've taken home from work, crushed up snacks from your kids and miscellaneous clothes/shoes that you may need "just in case." We're not judging you. We are you. 
But there's one item that's probably somewhere in that rolling trash can right now that can be really dangerous as temperatures soar into the triple digits and toward record highs. We don't want you to make this dangerous mistake! 
In 2017, a video from Idaho Power went viral. They put the video together after one of their Stations Battery Techs noticed smoke rising from the passenger seat of his car while he was eating lunch. Like so many of us do on toasty summer days, he had tossed a full plastic water bottle there. While he was eating, sunlight started beaming through the car's window and focused to a single point as it refracted through the bottle.
That term should sound familiar, because most of us learned about refraction by using a magnifying glass to burn through newspaper in science class…or kill ants on your driveway. This is exactly what happened in this tech's vehicle. The light was focused long enough to start burning through the leather upholstery. He quickly moved the water bottle, revealing two burn marks that were left behind. 
When he told his co-workers what had happened, they tried to recreate the moment and filmed the now viral video as a PSA. While putting it together, they used a non-contact thermometer on the seat underneath the water bottle. At one point, that thermometer captured a temperature of 213 degrees! 
A few years after the Idaho Power video took off, a Central New York firefighter did a story with a local television station where he showed how water bottles could start a fire in your vehicle. During that story he said fires like this were more common in situations where humidity is low and the heat is a "dry heat." His description described the typical Boise summer in a nutshell. 
Water bottles aren't the ONLY item you should remove from your vehicle during the summer months. These other items can get ruined or cause safety issues for you, too.
KEEP READING: 11 Things You Should Never Leave in Your Car on a Hot Idaho Day
From fire hazards to burns, there are good reasons why these things should NEVER be left in your vehicle on a hot summer day in Idaho.
LOOK: 15 Totally Free Boise Area Splash Pads Where Kids Can Beat the Heat
Looking for a fun place to take the kids once the weather warms up? Here's a comprehensive guide to splash pads in Boise and the surrounding areas!
6 Fabulous Pools You Can Rent By the Hour in the Boise Area
Have you heard of Swimply? It's basically Airbnb for pools! Here are six hosts in the Treasure Valley inviting you over for a day of swimming!