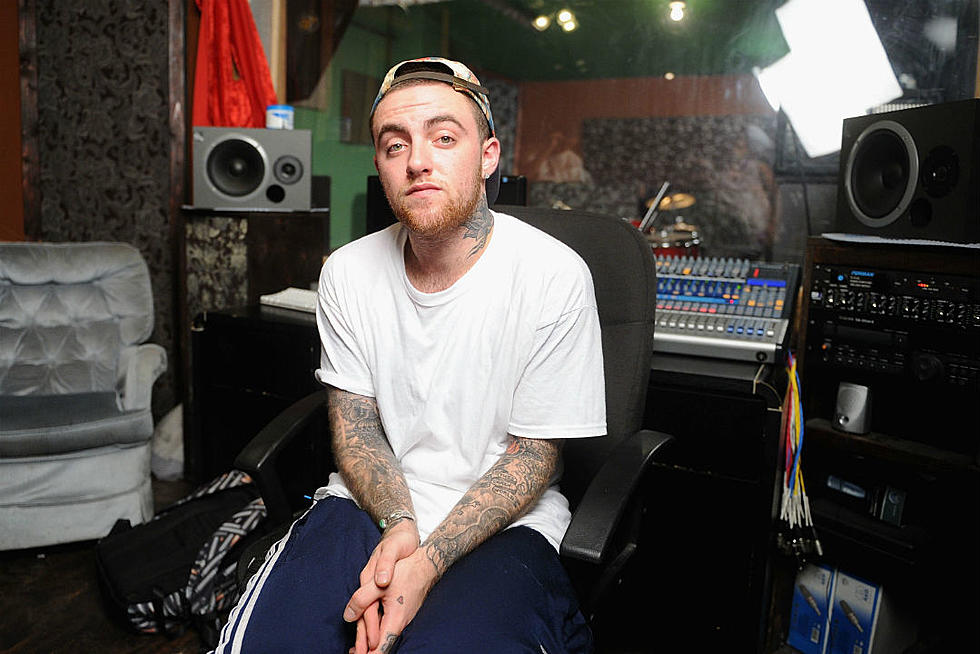 Mac Miller's Posthumous Album "Circles" Is Coming
Jamie McCarthy, Getty Images
One of the times I pulled up Instagram this morning during the show, I was shocked to see the top post on my feed coming from the account of the late Mac Miller. The first and only post we've seen from his account since his tragic death in 2018.
I remember the exact moment when the news broke that Mac had died. I was leaving my house in Seattle, getting ready to move here. I was getting into my car (Saab convertible, I miss you) to go pick up my Grandpa (Grandpa, I really, really miss you) and grab some lunch before taking one last spin around our neighborhoods before selling my Saab that afternoon in anticipation of the move. I pulled up IG as I shut my front door to head to my car and saw the breaking news everywhere that he had died. Immediately text a few friends and was just left feeling.. sad. I wasn't always a big Mac Miller fan, but had actually really loved the album that he had just put out: Swimming. The whole thing was so tragic.
And now we get another album. The family of Mac Miller announced today via Mac's Instagram that his first posthumous album, Circles, will be releasing on January 17. Next week, wow.
Rolling Stone reports that Circles was originally planned as a companion LP to August 2018's Swimming, which turned out to be the final release for Mac (real name: Malcolm James McCormick) before his fatal drug overdose in September 2018.
"At the time of his passing, Malcolm was well into the process of recording his companion album to Swimming," the family said in a statement on his Instagram. "Two different styles complementing each other, completing a circle--Swimming in Circles was the concept...We are left to imagine where Malcolm was going and to appreciate where he was. We hope you take the time to listen."
Circles was completed after Miller's death by producer Jon Brion.
There are still a few tracks from Swimming that I listen to weekly. I don't even know why, but 2009 was one of the theme songs to my move here. Swimming was beautiful and I cannot wait to hear Circles next week.