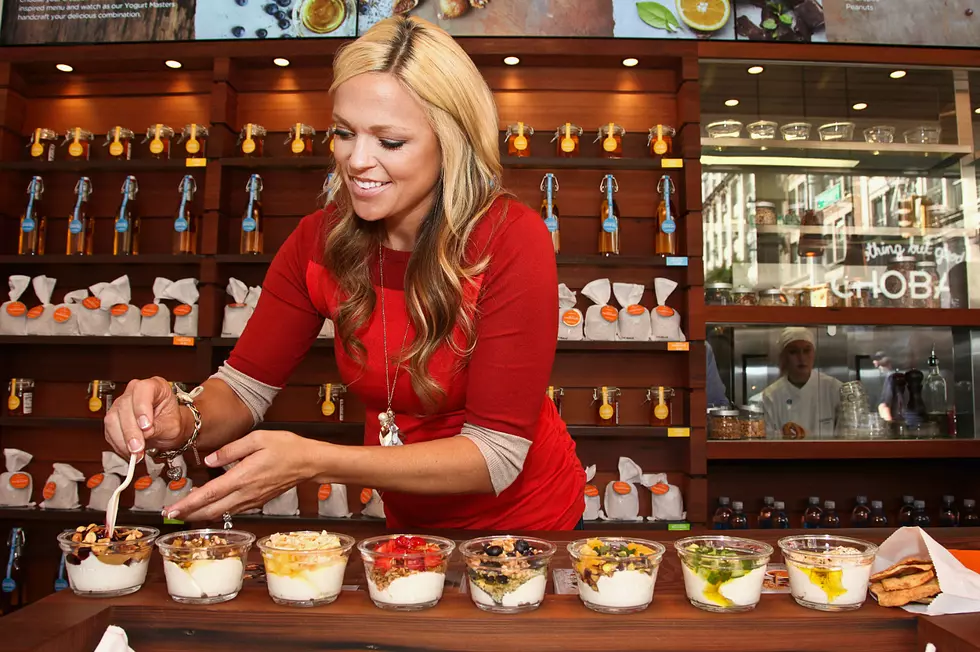 Major Pay Increase Announced for Chobani
Donald Bowers / Stringer
An announcement made by Chobani, a global greek-yogurt chain, is going to be impacting a bunch of Idahoans in the best way possible. Yes, even during a global pandemic, Chobani employees will be seeing a raise! Who doesn't love that?
If you're in the Twin Falls area and looking for a new gig, maybe Chobani is the move for you!
What other companies in the area are going big for their employees? We'd love to share the news.
KEEP READING: See states hit hardest by COVID-19's impact on tourism