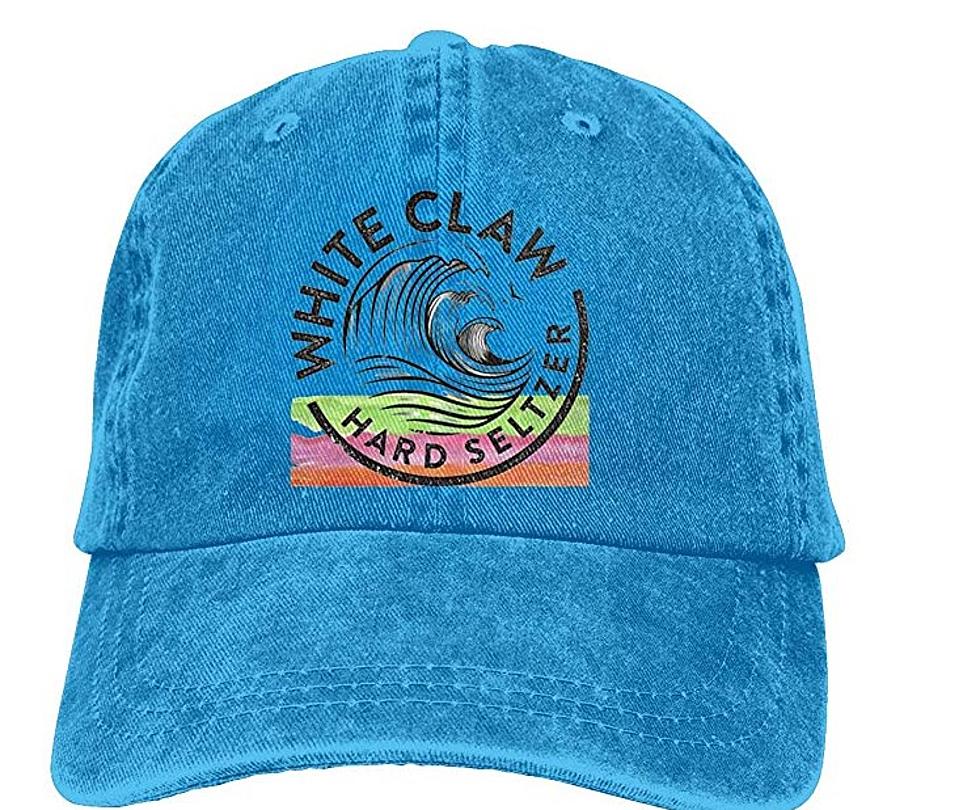 'Millennials In a Panic?' White Claw Drinkers – Get a Grip
White Claw baseball cap, being sold on Amazon. (courtesy Amazon.com)
First of all, I'm not ripping on millennials. I'm ripping on the headline writer.  A quick Google search found that headline popping up. Now...really?
Millennials are get a lot of grief for a lot of things, but I believe I don't see any widespread panic in the streets because the maker of a hard seltzer can't keep up with demand. First world problems, indeed. Bless social media. Bless it good.
White Claw hard seltzer has become popular. So popular that the maker can't keep up with demand. Now that's good news and bad. Playing hard to get can be good in dating and in some business models, but at some point frustration sets in and at that point it becomes counterproductive.
Here's the story from CNN:
"White Claw has blown up recently, sparking memes and trend pieces. Sales of the drink grew 283% to $327.7 million in July compared to the same period last year. Its sales also accounted for nearly 55% of all hard seltzer sales for the week of July 4, a 200% increase since 2018's Fourth of July sales, according to data from Nielsen." - CNN
So the owner, Mike's Hard Lemonade, etc, is working the fannies off trying to keep up. And it isn't going away. Anheuser-Busch got into the game, so you know this is serious.
Apparently hard seltzer are aimed at college students, people on a budget, and those watching their calories, while still wanting to get their buzz on. The same article says hard seltzers probably won't affect the hard liquor and premium beer market, but may hurt the light beer and lo-cal side of the market.